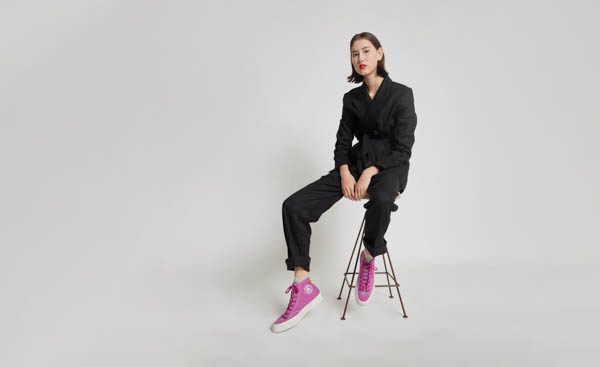 Blurred Lines
---
Fashion is seen as a point of expression for many. You have numerous styles, colours and patterns. From drag (gender bending) to androgyny, the lines between what is considered masculine and feminine are becoming blurred. As a result, fashion is leaning towards more of a gender-fluid feel.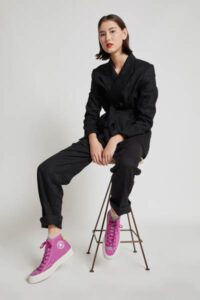 For example, take darling Delta Goodrem on our cover. She looks like an absolute powerhouse and doesn't have to wear a stereotypically feminine outfit to do it.
The celebrity rocks a detailed suit that screams 'I mean business'. Meanwhile our very own Karen Walker has long courted a utilitarian with an air of androgynous chic aesthetic.
For the very first time, Versace Creative Director Donatella Versace made a bold move in showcasing both the men's and women's collections together during Fashion Week 2020.
This beautiful blurring of the lines enables the focus to be taken off who is wearing the clothes and focus on the clothes themselves.
We're hoping that same attitude will wear off in the storefronts, loosening the limits on who gets to wear what in the world of fashion.
In short, men can rock a frilled shirt and equally women can pull off a power suit.
Wear the clothes, not the stereotype.
---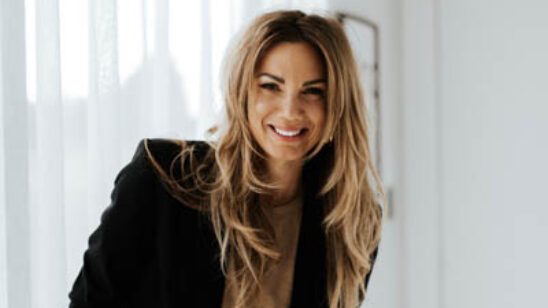 Previous Post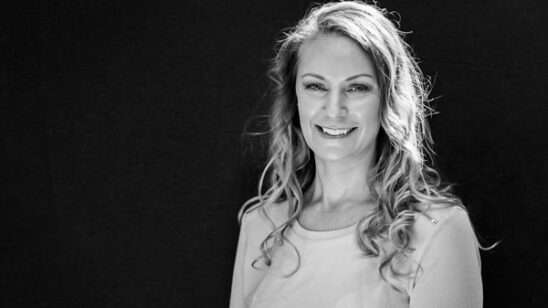 Next Post