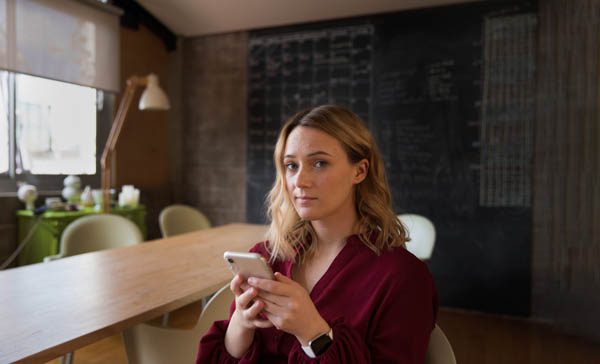 From the edge to the big screen
---
Conquering her own struggles with mental illness has seen Kiwi woman Jazz Thornton co-found a global charity, write two books and speak at the United Nations, now she speaks with Metropol ahead of her next journey – to the big screen.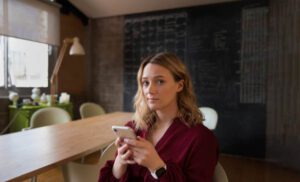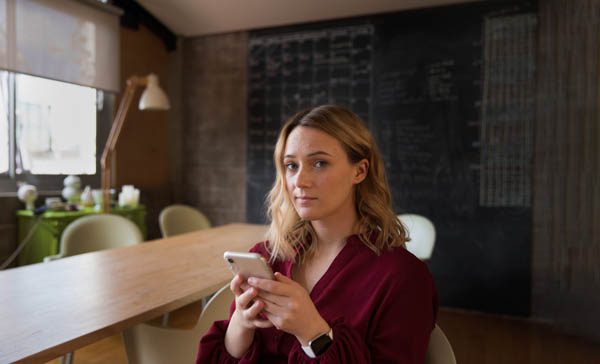 Jazz Thornton is driven by one overwhelming motive – to make others dealing with mental health issues feel less alone.
And when Girl on the Bridge is released at the end of this month, viewers will see just how hard the 22-year-old works to do this.
The feature documentary, directed by Kiwi filmmaker Leanne Pooley, follows Jazz during the pivotal two-year period she was emerging out of her own struggles with suicide to become a powerful advocate for mental health.
"The biggest reason for me is, when I was going through everything, when I was sitting in the psych ward – I felt like the only one," she tells Metropol.
"If people were talking about it when I was going through it, I might have felt less shame and found tools and some hope sooner than when I did."
A survivor of childhood abuse, it wasn't until after her 14th suicide attempt that Jazz made a decision to "not to be another statistic and to fight for herself".
That fight has ultimately led her to fight for others, too.
Since she has started sharing her own story, she has co-founded global mental health charity Voices of Hope; directed an award-winning web series; published her book Stop Surviving, Start Fighting, with her second book to be released in January; addressed the world's leaders at the UN; had coffee with Prince Harry and Meghan to discuss the subject, and now, been the subject of a documentary.
The documentary follows Jazz's journey as she was embarking on the award-winning 2019 web series Jessica's Tree, which pays reflective tribute to the eponymous friend whose life she could not save.
Girl on the Bridge is being released internationally on September 21 – online so viewers can watch it privately – and taps into the "how" of suicide prevention.
Which, alongside behind-the-scenes work to increase mental health funding the world over, lies in the conversations we have with each other, says Jazz.
We need to have conversations beyond the basic, "How are you? Good" exchanges, she says.
"Start saying how you're really feeling, start telling people and keep saying it until someone listens.
"Don't try and do it by yourself. Talking to people is the biggest and best thing you can do."
When Jazz was a teenager dealing with dark times, there were very few conversations happening on the subject.
"I don't remember really ever talking about it growing up. I think we might have had one health class on it in school, but it was not something we ever talked about.
"For so many years I felt like I was the only one. John Kirwan, when he came out with his story it was the first time I thought, 'Oh this is actually something'."
Seeing these conversations change and stigma be lifted is encouraging, she says.
"Seeing people willing to ask for help is incredible to see.
"I will always keep sharing my story so people begin to understand the reality of mental health and suicide in our country."
Jazz hopes the film not only brings people together but allows them to understand, "they might not be able to change the entire world, but they can change someone's world."
Watch the documentary at
www.girlonthebridgefilm.com
---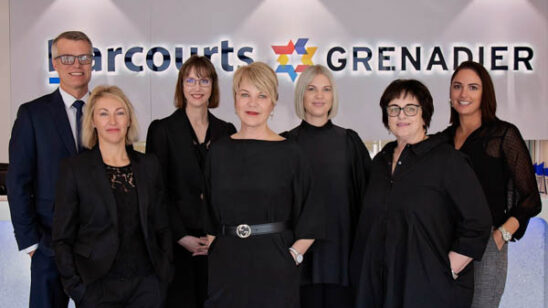 Previous Post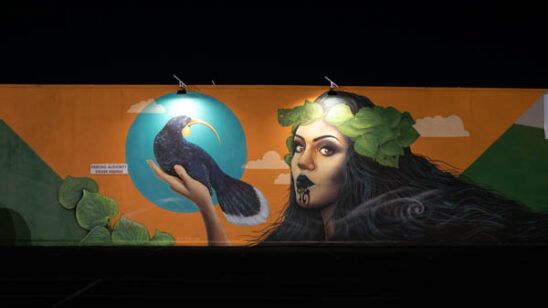 Next Post