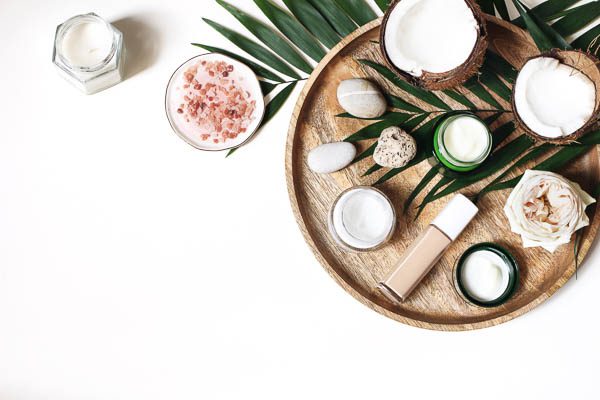 From bathroom to spa
---
With a little imagination, bathrooms and ensuites can elevate to spa-resort status. We look at how to create a spa holiday experience without leaving home.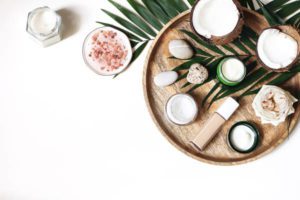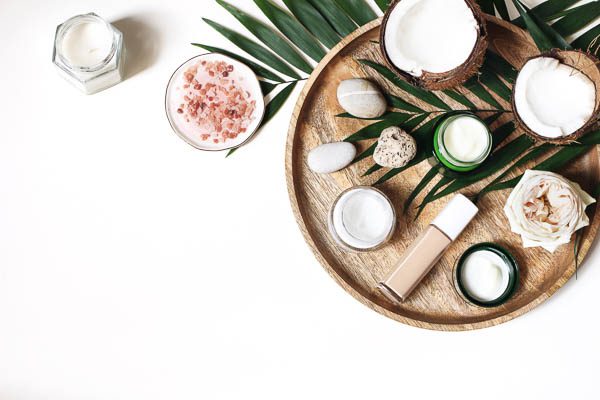 The fluffy towel treatment
Invest in the softest, oversized white spa-towels and a basket of rolled-up flannels. A plush new bath mat, the kind to sink your toes into, is a must. White robes and slippers complete the pamper package.
Plant purity
Aloe vera, bamboo plants, orchids and peace lilies imitate exotic spa locations with the healing vibes of nature. Fresh, fragrant flowers will fill the smallest room of the house with their sultry scent.
Peaceful hues
Whites, soft neutrals and eggshell pastels are synonymous with serenity – and spa sanctuaries. Rather than bold and bright décor, choose shades that slow the pulse. If the bathroom is already black, just twist the theme to exotic.
Under a waterfall
Install a rain-head shower attachment for an under-a-waterfall feeling or a massaging showerhead for relaxing bliss. Let water be the beauty therapist.
On display
Fill glass bowls with bath bombs and pretty soaps, and adorn shelving with beauty products that look too lovely to use. Whisk away those much-less romantic everyday items to the top drawer. Streamlining equals stress less.
Heaven scent
Have a fragrant diffuser in a calming scent such as lotus flower or ylang ylang, or tie a bunch of lavender or lemon myrtle under the bath tap or shower head.
Heat and light
Add a dimmer switch to lights, or bathe by scented candlelight. Natural sunlight upon water is therapeutic daytime decadence. Warm the room beforehand to avoid noisy fan heaters spoiling the mood.
Do not disturb
Lastly, lock the door and switch your phone to the soothing sounds of a relaxing, lyric-free playlist.
---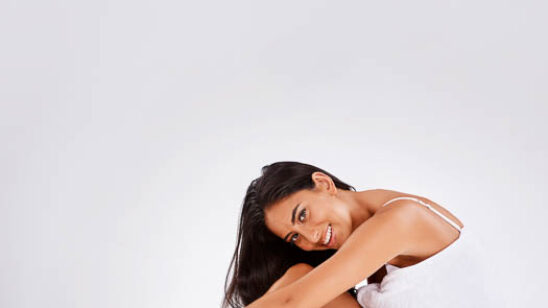 Previous Post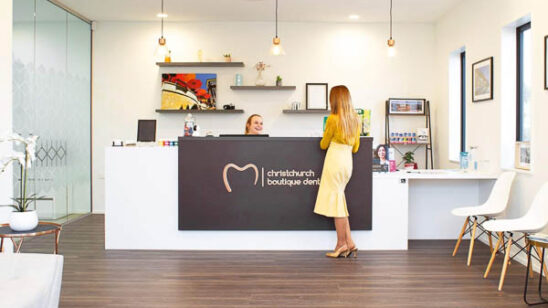 Next Post