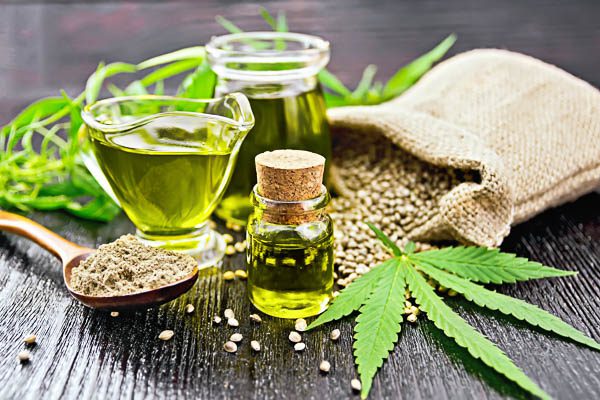 Fostering culinary innovation
---
Kiwis are well known for their ingenuity, but even with all the imagination in the world, it can be hard for entrepreneurs to kick-start their great ideas without the right support. Access to expertise, research and development and the ability to get their product in front of people can be the biggest road blocks to success.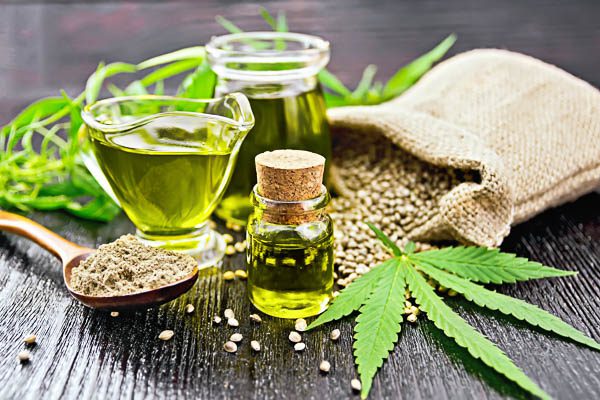 A partnership between Foodstuffs South Island and Ministry of Awesome, the FoodStarter competition aims to identify the most innovative and promising food or beverage product in New Zealand and help the winner get it to retail.
FoodStarter 2019 is now open for entries – and the prize is a food entrepreneur's dream. This year's prize pack is worth more than $75,000, and includes product development from FoodSouth, brand and design guidance from Strategy Advertising, business acceleration at Te Ōtaka – Centre for Growth and Innovation, and guidance from the team at MYOB. Winners also receive something money can't buy – the guaranteed placement of their product stocked across all New World stores in the South Island. The month-long search culminates in a 'Pressure Cooker' event on 20 November, when the top five finalists present their product to a panel of experts and the winner is announced.
Last year's winners, The Brothers Green, aka Brad Lake and Brendon McIntosh, won the 2018 FoodStarter competition. More than 98,000 of their Green Hempy Bars are now in production, along with hemp clothing and skincare ranges.
Foodstuffs Chief Executive Steve Anderson said it was exciting to see innovative, small-scale companies like The Brothers Green getting their products on supermarket shelves. What often holds entrepreneurs back is access to expertise, R&D and barriers to market; FoodStarter helps remove these barriers.
"Winning products are not just born in big companies – it's innovative entrepreneurs and small businesses like The Brothers Green who often disrupt the norm by using raw products in ways which can have major success," Anderson says.
To be eligible, entrants must be an individual entrepreneur or small business with an innovative food or beverage product. Entrants can come from anywhere in New Zealand, but the winner must be willing to take full advantage of the Canterbury-based acceleration prize package.
Last year's top five 'Pressure Cooker' finalists were Fernglen Limited, The Brothers Green, The Kasundi Project, Ento, and Empire Coffee.
---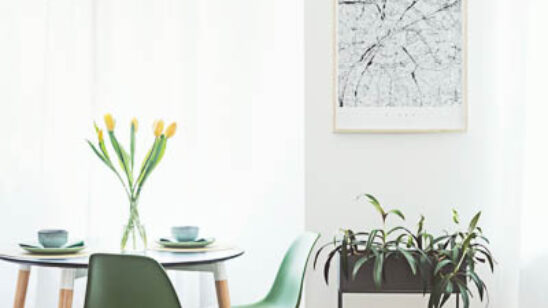 Previous Post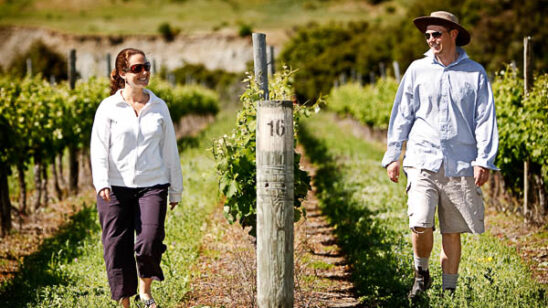 Next Post