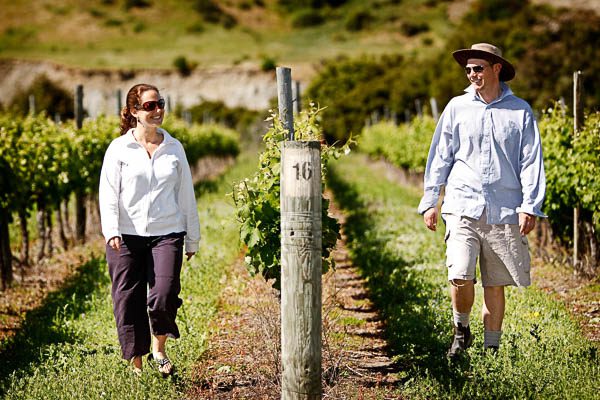 Home of fine wine: Clark Estate
---
Clark Estate needs no introduction for budding wine connoisseurs.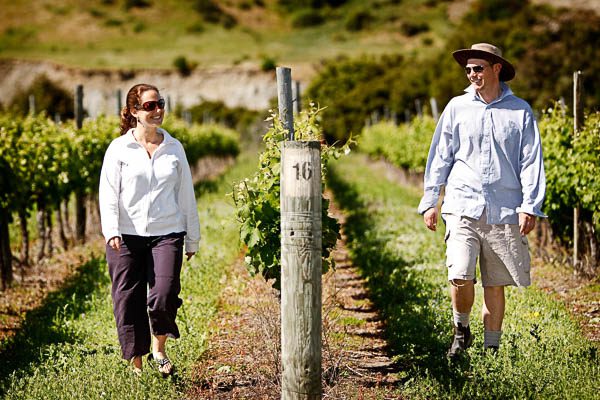 The family owned 36-acre vineyard in the Upper Awatere Valley in Marlborough is home to some of the most delectable vintages in the South Island. One could describe the wines of Clark Estate in three words – powerful, vibrant and authentic.
Powerful in terms of flavour, vibrant in terms of brand and wines, and Clark Estate being an authentic New Zealand owned family business.
Those in Blenheim can sample the wines of Clark Estate through the Cellar Door. Located in the front courtyard of Dodson Street Restaurant and Beer Garden, keen devourers of the finest vintage can partake in Clark Estate Wine tastings from 4:30pm-7:30pm Tuesday to Friday, from October until March.
For more information on Clark Estate and its wines, visit www.clarkestate.com or www.facebook.com/clarkestatewine.
---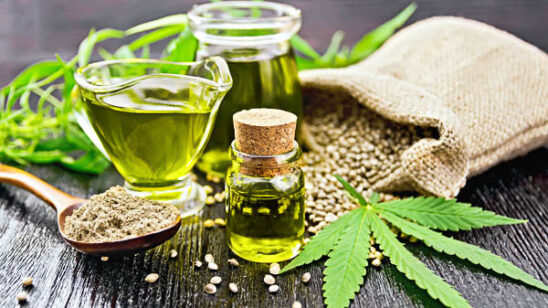 Previous Post