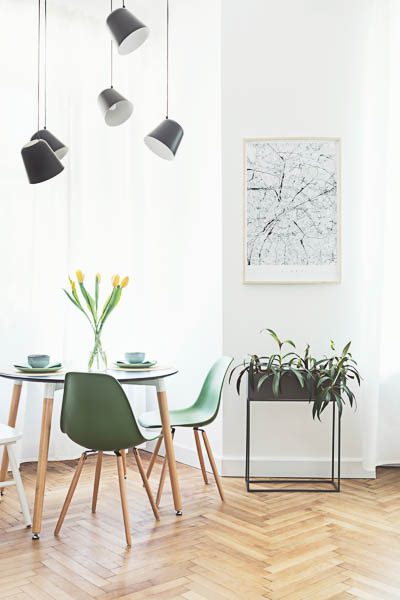 Ever Green
---
The colour green has long had a transformative effect on our internal spaces. We look at how to incorporate the natural beauty of lush green into the home.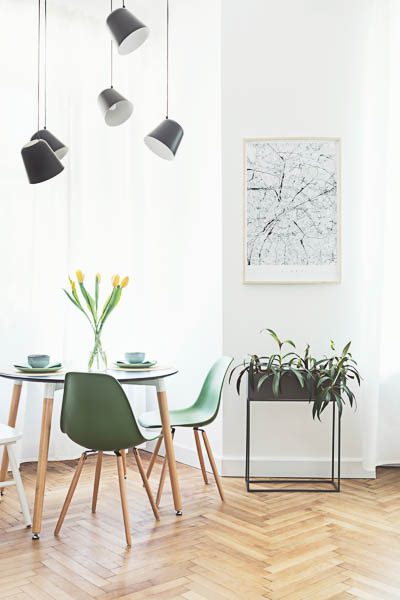 Green returns inside and flourishes in all directions for 2019. The trend has been growing steadily since leafy indoor plants have also taken root.
Blocks of deep olive green through to more ethereal tinges of teal are laying out the interior landscape. And, as colour has a harmonious effect on our moods and our psyche, this trend is certainly a nurturing and grounding breath of fresh air.
Create a real sanctuary of tranquillity with this cool colour favoured by Mother Nature. Emitting a balance of feminine and masculine energy – and rarely offending anyone – green can be a change-up from neutrals for those redecorating for resale.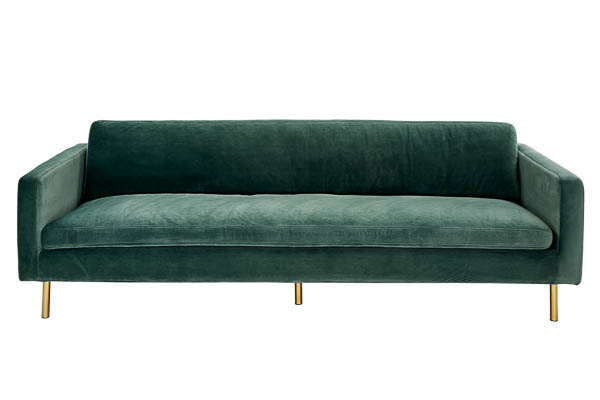 Try a mint-green paint to refresh a wooden retro chair, or emulate a mossy fairytale forest with a plush velvet green throw.
Indoor plants need not be plonked on their own, gratuitously in a corner. The trend now is to creatively bunch them up as mini forest features for amazing atmosphere – not to mention that extra shot of oxygen.
Feature wallpaper and wall murals in bold prints totally transform a space with a breathtaking impact. Embrace green in larger-than-life foliage-festooned prints. Modern or vintage – leafy outdoor-themed wallpaper is a total transformation that is hard to overdo.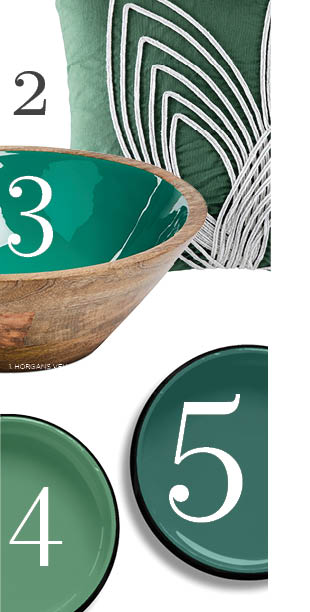 Try gilded mirrors against an emerald wall, or glazed peacock-green tiles in the bathroom. Add handblown green glassware or mosaics for texture.
Pair with pale, especially for summer. Even the deepest of muggiest greens look delicious against clean white or antique cream.
Just as in nature, green upon green just seems to go! Imagine a large foliage print against a solid apple-green wall, behind a deep buttoned olive-green couch with burnished-lime linen cushions and an art-deco bottle-green glass lamp – with a swirly patterned emerald byzantine rug underfoot.
It is perfectly sane to mix up the palette story with this shade – as long as the theme is green!
---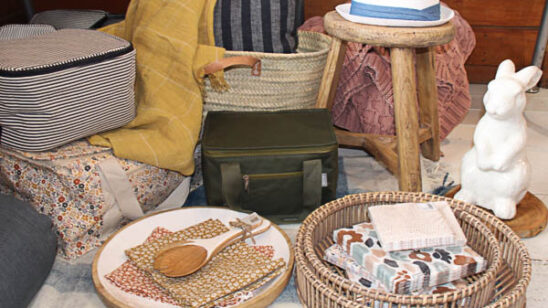 Previous Post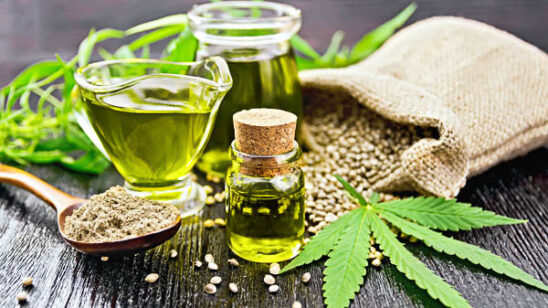 Next Post