---
This New Zealand story goes back decades, so too does the story of Foret flooring, which was founded almost a century ago.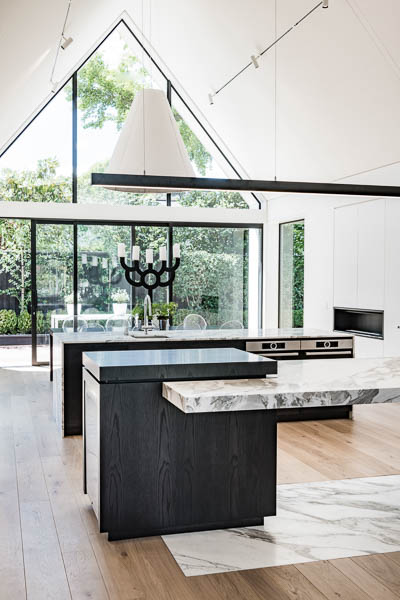 At the heart of this local business, is a love of timber and, while sometimes these magnificent buildings can't remain, Foret's suppliers carefully and respectfully salvage their essence, providing timber that has stories in its soul. Imagine at the heart of your design project, timber that has a legacy of hundreds of years.
New timber is being sourced all the time and every piece is special – sometimes very rare.
Sourced from reputable suppliers from genuine reclaimed demolition material or declassified mill product, the company's reclaimed timber is carefully and respectfully salvaged to keep its essence and its story intact for your design project; heritage-rich timber for future generations to enjoy, cherish and admire.
Foret flooring tells a story of how the past meets the sustainable future with its European-sourced French oak.
It is primarily sourced from a family that are true artisans in the French timber industry.
Established in 1921, this third generation family business is truly passionate about timber and their mill, taking immense pride in ensuring a consistently high quality product.
The company only sources timber that is milled from sustainably managed and PEFC-certified forests.
Foret is proud to offer to you this collection of quality French timber flooring and engineered flooring boards from the Loire Valley that is renowned for tradition, innovation and expertise.
Reclaimed, recycled, repurposed timber, where you'll find a little bit of history in every piece.
Email alan@foret.nz or call 021 766 750
---