---
New Zealand has long been plagued by sub-standard building, from the leaky homes saga through to the present day earthquake remediation crisis.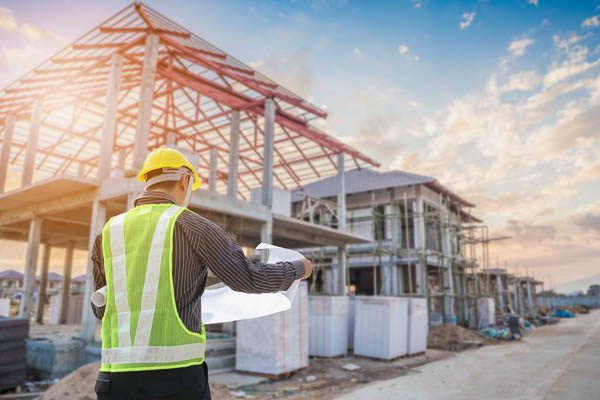 However, there is light at the end of the tunnel, with Government and construction industry leaders committing to transform New Zealand's construction sector. Prime Minister Jacinda Ardern says the Construction Sector Accord represents a new way for Government and industry to work together to create lasting, positive change in the sector. "The wellbeing of New Zealanders is intrinsically linked to safe, durable and affordable homes, buildings and infrastructure," Prime Minister Ardern says. "To meet the future needs of New Zealand, both Government and industry recognise that we need to work differently."
Registered Master Builders Association (RMBA) Chief Executive David Kelly welcomes the introduction of the accord and has been working closely with Government and its agencies to establish a set of behavioural and value-based principles for the sector. "The Government has given clear commitments to the industry and New Zealanders that the construction sector is critical to the success of our communities and cities," David says. "Our industry employs over 250,000 people and contributes $15 billion per annum to the economy. Our importance will continue to grow with the homes, commercial, industrial, and retail buildings needed now and in the future. New Zealand needs a healthy and vibrant construction sector, and this is a positive step towards achieving that."
For more information on the accord, visit www.constructionaccord.nz.
---