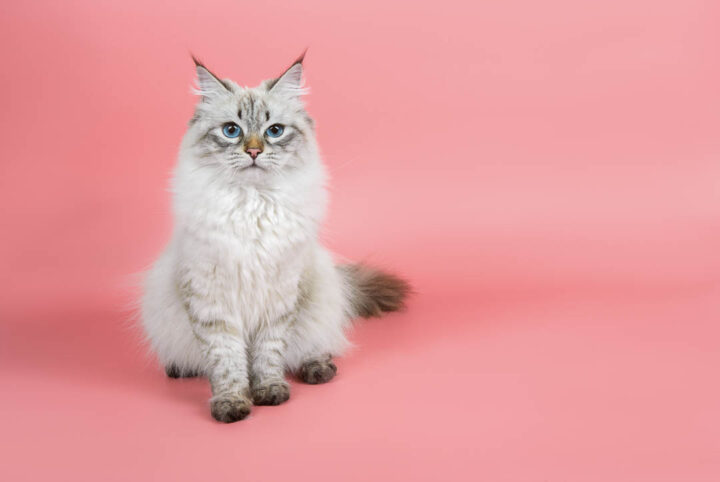 Feline friends indeed: Ourvets
---
Visiting a vet can be stressful for our feline friends, which can put owners off taking them. One local clinic, Ourvets, has received global recognition for its attention to cat care and wellbeing to ensure a stress-free visit, every time.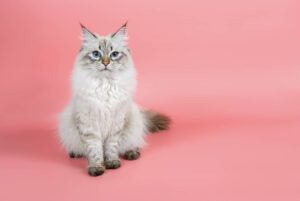 Ourvets has achieved accreditation as a Cat Friendly Clinic to recognise its high standard of care which promotes wellbeing for all cats visiting or being hospitalised in its veterinary clinic.
The global programme is developed by the International Society of Feline Medicine, the veterinary division of leading feline charity International Cat Care.
Ourvets Riccarton Team Leader Catherine Daniel says the accreditation reinforces the team's dedication to caring for their cat clientele – and ensuring each visit is as stress-free as possible.
"The criteria includes having separate dog and cat waiting areas, feline-friendly hospitalisation cages, and veterinary equipment specifically for treating cats," she says.
"It also recognises our approach to handling cats sensitively and respectfully, as well as staying up to date with the latest knowledge of feline medicine."
Under the programme, a clinic must prove rigorous adherence to a set of criteria including provision of facilities and demonstration of staff activities and attitudes aimed at reducing stress in cats, both as in-patients and out-patients.
"We always want to make sure a trip to our clinic is as stress-free an experience as possible for our cat patients and their owners. By undertaking Cat Friendly Clinic accreditation, we've committed to delivering high standards of cat care, with compassion and expertise."
Ourvets has clinics in St Albans, Halswell, Parklands and Riccarton, which cater for all animals – not just cats.
Ourvets has one of the South Island's only veterinary CT scanners, as well as digital radiography, ultrasonography, in-house diagnostics and a team of highly experienced and dedicated vets and veterinary nurses across animal medicine, orthopaedic and soft tissue surgeries and oncology. Plus two luxurious catteries – a must-book for the pending festive season.
---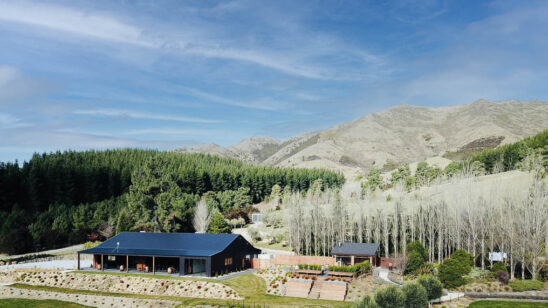 Previous Post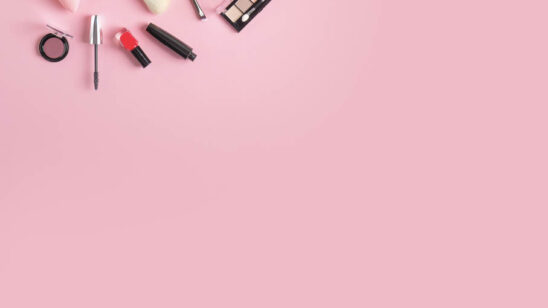 Next Post