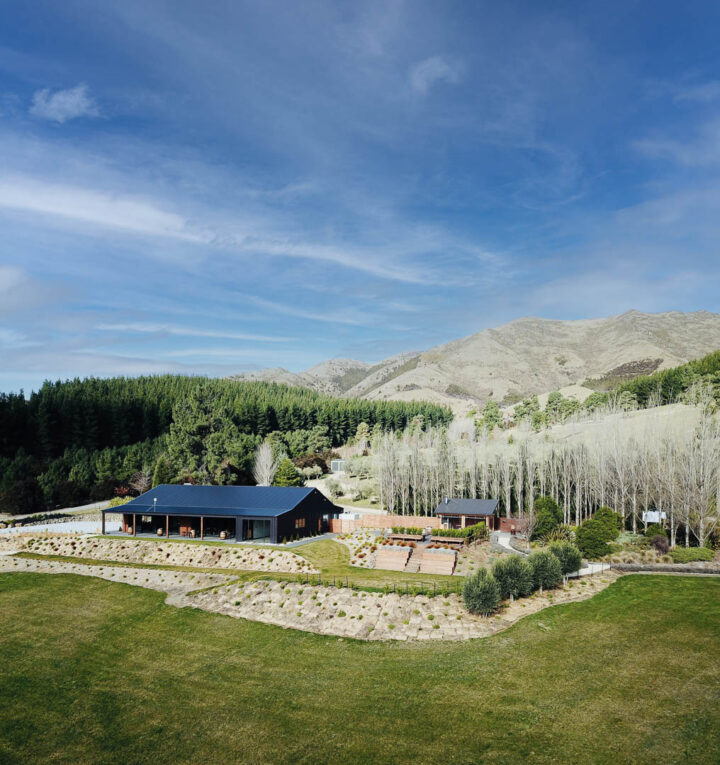 Estate of mind: Amuri Estate
---
Canterbury is an amazing place, in that all it takes is a short drive in any direction and you end up in some of the most beautiful places. Amuri Estate in Hanmer Springs is one of those places.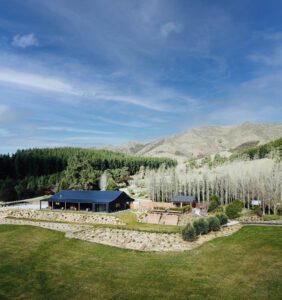 The beautiful retreat is just under two hours away from the Christchurch city centre but at the same time feels like a whole world away.
The venue caters for a variety of events which run alongside its luxury lodge accommodation.
Metropol caught up with Vanessa Orr to find out upcoming events that are likely to draw you out to the high country.
Christmas Dinner
Amuri invites you to a night of good food, music and even a prize for the best Christmas joke (all Dad jokes welcome).
The event takes place December 11 – and there's a ticket with your name on it at the Amuri Estate website, or via phone booking.
Honour Festival
Haven't got your ticket yet? Relax! No seriously, relax. This inaugural yoga event is taking place on February 27 and promises a day of yoga, speakers, music, artisan demonstrations and vendors. If there's ever been time to get zen, it's now!
For more information or to book, phone 027 5544 056 or email amuriestate@gmail.com.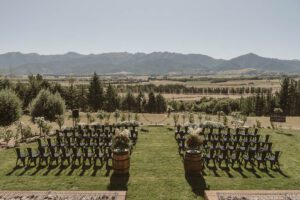 ---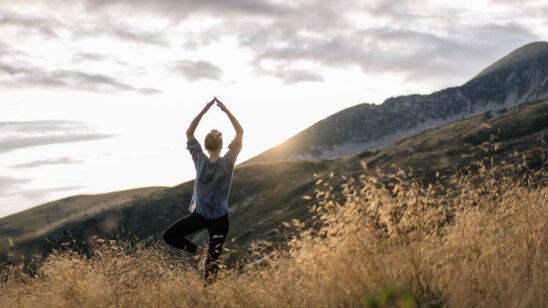 Previous Post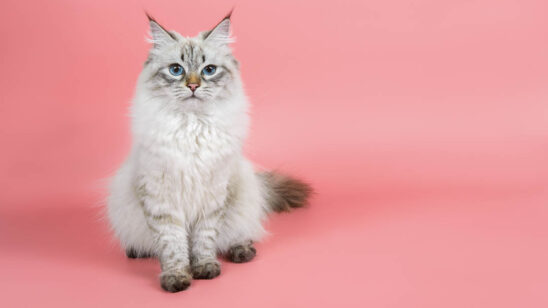 Next Post