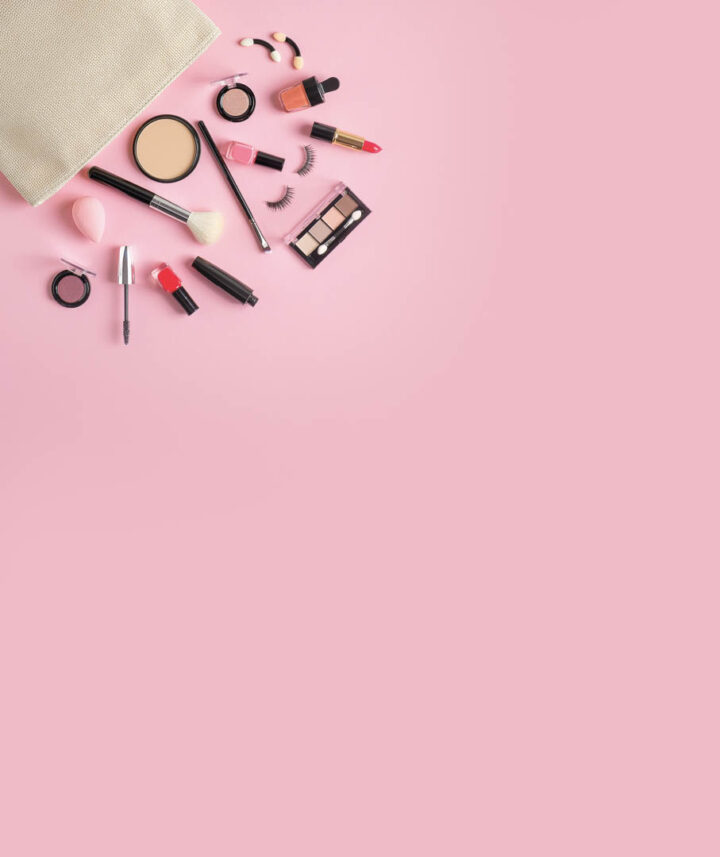 Makeover your makeup
---
So, you've spring cleaned your home, re-organised your wardrobe and sorted your summer skincare – but it might also be time to declutter your makeup bag. We look at what to keep, what to chuck (and when), and what to add.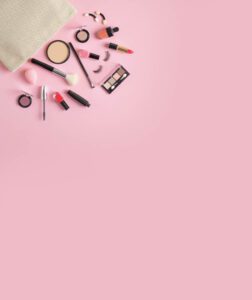 If you're a lover of makeup, chances are that you have more than one type of mascara, lipstick and any other beauty product in your makeup draw.
And if so, there is an even higher chance your makeup mountain is looking a bit cluttered.
Which is all very well (a lady's got to have options), but besides the obvious hygiene reasons – makeup's expiration date can impact its performance.
And no one has time for that. Not to mention the catharsis of a good, old-fashioned clean out.
Here are our tips for keeping your cosmetics under control.
WHEN TO SAY GOODBYE
Look for the use-by symbol. This resembles a wee opened jar icon and should have a time like either 3M, 6M, 12M, 24M or 36M inside. Yes, the M means months!
WHAT TO TOSS
Have a product that looked cool in the packet but didn't work that well for you? Throw it away or donate it, there is no point hanging on to something you are not going to use.
HOW TO DO IT
Investing in a YouTube-worthy makeup storage system doesn't absolve you: too much (or unnecessary) stuff, is too much stuff. Instead, find your product faithfuls, and stick with 'em.
WHO TO KEEP
When collating your arsenal of makeup bag heroes consider; concealer, foundation, a smudge-proof mascara, neutral lipstick and a basic blush. Then, build in a primer, setting spray, highlighter and one heroic palette.
WHERE TO TAKE IT
Don't send your pre-loved products straight to landfill. TerraCycle offers a makeup and skincare packaging recycling scheme, as do some brands. Unopened, non-expired goods can also be donated to Women's Refuge or Dress for Success.
Handy tip: De-cluttering is good but so is regularly cleaning the products you hold onto. Experts say a couple of times a month, whilst others say every seven to 10 days. It just depends how frequently you use them.
---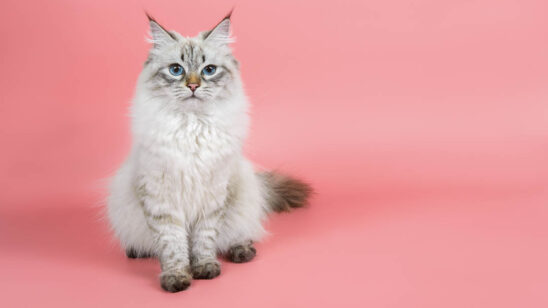 Previous Post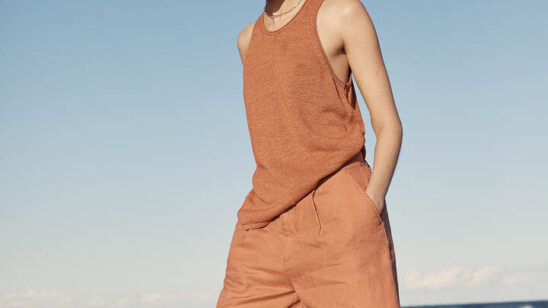 Next Post