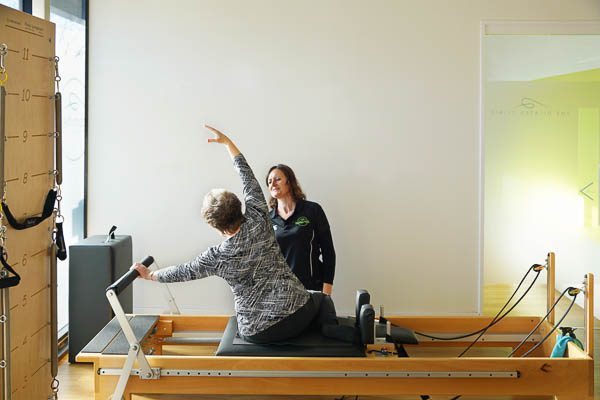 Exercise: the new health prescription: Freedom Health
---
From chronic low back pain to mental health, exercise has been shown to be a highly effective 'prescription' for many health conditions. We spoke to Cath Julius, Clinical Director at Freedom Health Physio and Pilates, about how you can enjoy the benefits of exercise too.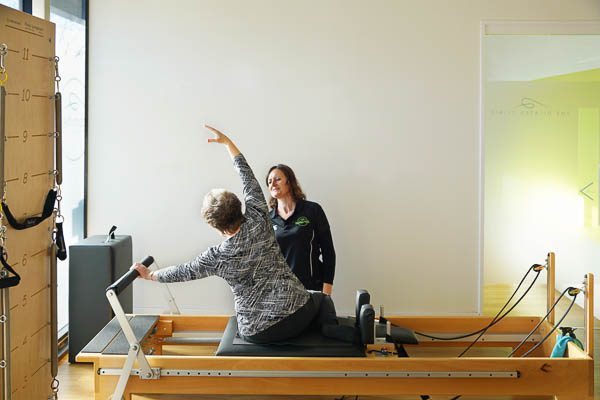 So if exercise is so effective, why do so many prefer to take medicine over exercise? "There are many barriers to getting started on a new exercise routine," Freedom Health Clinical Director Cath Julius says. "But most come down to one thing – fear. Aside from the fear of embarrassment or uncertainty, people with a history of illness or injury are naturally quite worried that exercising may do more harm than good."
The best way to combat this is to ensure you are under the care of someone you can trust. "At Freedom Health, our Pilates and Rehab Programmes are all supervised by highly experienced physiotherapists, so you know you are with someone who fully understands your body and your health.
"Movement changes lives. When people begin with a long held fear that movement may hurt, or that they can't achieve certain movements, it is literally life changing to show them that this is not the case. Our clients are of all ages, body shapes and conditions. The confidence they gain from their exercise spills over into all other aspects of their lives. It is inspirational to watch and a privilege to be a part of."
Keep doing the things you love – for life. Phone Freedom Health Physiotherapy & Pilates on 03 355 6699 to learn more.
---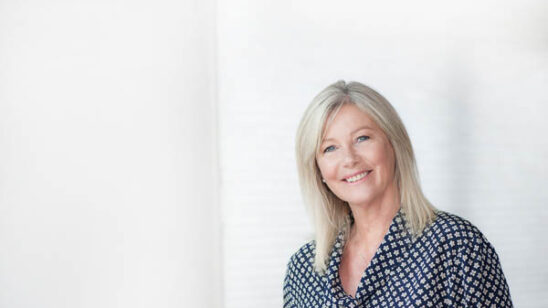 Previous Post