---
Just hearing the word 'Cancer' is often enough to fill most people with fear. Tracy Power is a Holistic Health Practitioner and Cancer Coach who's determined to help people conquer their fear through support, education and hope.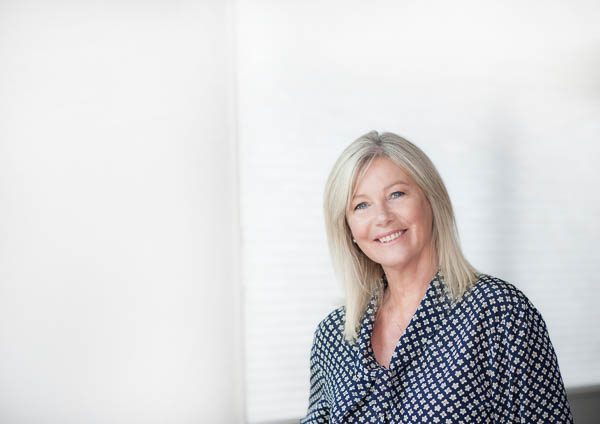 "I assist them through their cancer journey which can be an inwardly deep, reflective process; however, once fear is removed, we can discover many rewarding moments – hope is restored and plans of self-recovery are made," Tracy says.
With a Bachelor in Holistic Health Science, a Masters of Natural Medicine and currently completing her Doctorate of Natural Medicine, Tracy says that while conventional cancer treatments manage the symptoms, they don't always address the underlying root of the diagnosis.
"It's essential to undertake a holistic journey, even alongside conventional treatment, to support your body through treatments, and also to discover and eradicate the root cause, thereby helping prevent its return – a very empowering process."
To support your journey back to health, Tracy offers a free 45 minute initial consultation, followed by an extensive health investigation with functional medicine testing when required, recommendations and an achievable coaching programme.
"We all enter this life with gifts and a purpose, but for whatever reason, life gets in the way and dreams get lost. I see a cancer diagnosis as a divine tap on the shoulder to return to who we are meant to be – to thrive and live the life designed for us."
Wellpower is at Suite 10 225 High Street, Christchurch. Phone 022 087 8448 or email tracy@wellpower.co.nz.
---