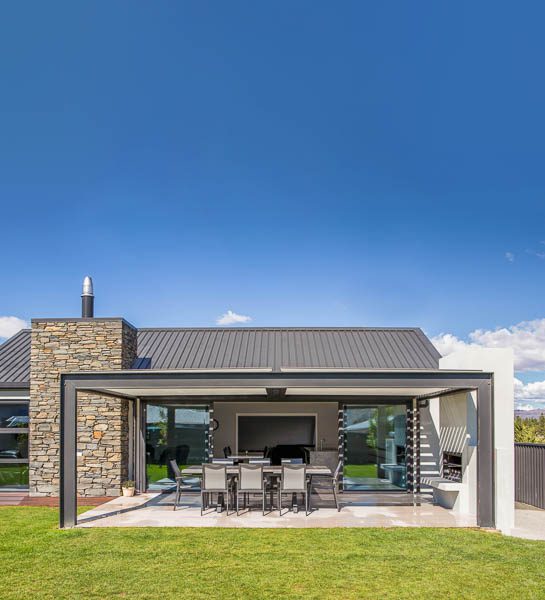 Exceptional in the South
---
For as long as he can remember, James Rabbette, of Rabbette Ltd, has been involved in the building industry.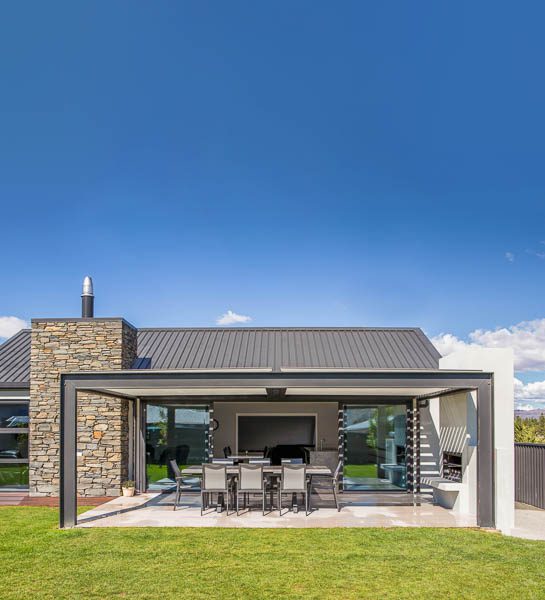 Growing up with a father who was a builder meant James loved spending almost every school holiday on site with his dad and, after starting a New Zealand Diploma in Business at Otago Polytechnic, he soon realised working indoors just wasn't for him.
He began doing outside labouring jobs before starting Rabbette Ltd at just 21!
"I spent the next five years working by myself before taking on my first apprentice," he says.
"Now, after 15 years, we've built up a fantastic team of guys who love masonry trades, get along really well, work hard for the team and take real pride in their work."
The business has now grown to include wife Alana who manages the accounts, three tradesmen, a third-year apprentice, a first-year apprentice and a labourer.
"It's hard to attract young people to take up brick and block laying, stone masonry, tiling and plastering trades, but it's an extremely rewarding job; hard and physical, but really satisfying."
Rabbette Ltd covers Central Otago and the Southern Lakes area, with a special interest in masonry houses, built completely out of concrete blocks.
"It provides amazing insulation," he says.
"People think concrete is cold because in the 60s they used to strap and line the inside of the block.
Nowadays, the insulation is on the outside, which means the thermal qualities are exceptional.
Having built two for myself, I find them extremely warm and comfortable to live in.
"They hold the heat in winter and can't burn or rot, so it's a no-brainer, really."
For more information, email rab.bricky@gmail.com.
---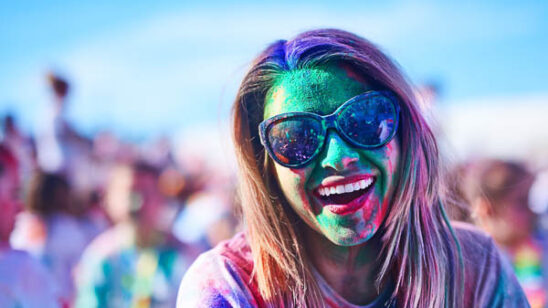 Previous Post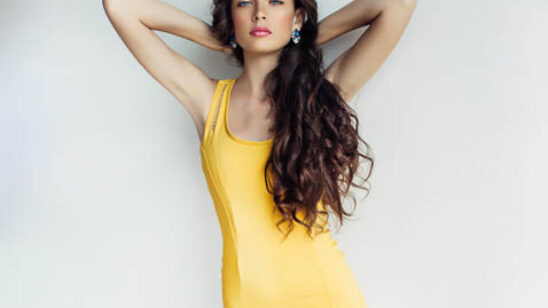 Next Post