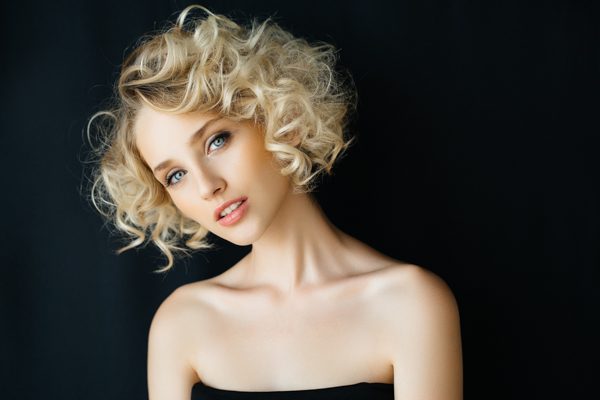 Exceptional eye care: why Corneal Lens Corporation is so excited about their newly stocked Evolve range of eye drops (and why you should be too!)
Christchurch's Corneal Lens Corporation is thrilled to welcome the Evolve range of eye drops for dry eyes. Created and manufactured in London, Evolve Eye Drops quickly became a top seller in the UK, prompting Corneal Lens Corporation to bring the premium products to New Zealand.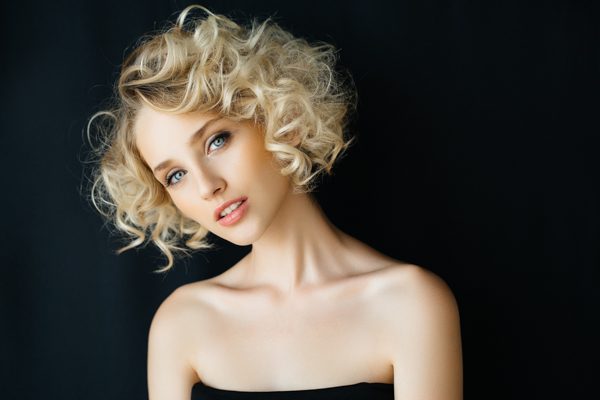 Whitney Parsons, Marketing and Accounts Manager for Corneal Lens Corporation, says because this is a top quality and specialised dry eye product range, it is only available through optometrists nationwide.
The four products in the range are: Hypromellose 3 percent for mild dry eye, Carmellose 0.5 percent for moderate dry eye, and H.A 0.2 percent for severe dry eyes. There are also eyelid wipes for general lid and eyelash hygiene, Whitney adds.
Whitney's favourites are the Carmellose and the H.A., but your optometrist will advise you on the best item for you and offer free samples.
"Each of the four products within the range is preservative free and can be used with contact lenses," Whitney says.
They are easy to use – contained in a small portable squeezy bottle, with blue tip technology to help with accuracy, and are competitively priced. Once opened, the bottle will last for three months.
As well as supplying Evolve eye drops to New Zealand, Corneal Lens Corporation is the maker and supplier of specialist contact lenses, contact lens solutions, TheraTears, and Ortho-K – the type of contact lenses that you wear overnight to reshape the cornea of your eye.