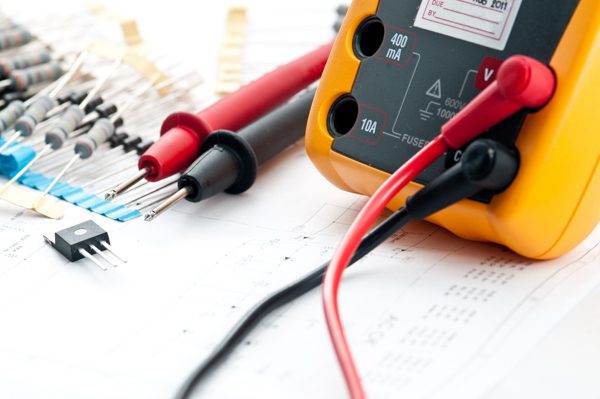 Exceptional electrical services: Electrical Testing Services can make it easy to keep things in tip top shape
Let's face it, keeping compliant with workplace safety requirements takes precious time away from things you'd rather be doing in your prized business, but Electrical Testing Services (ETS) is here to ease that aggravation.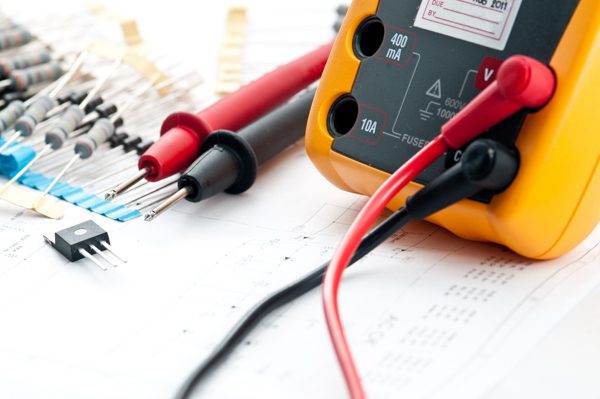 Covering New Zealand and Australia for all aspects of electrical, testing and tagging, fire safety, thermal imaging and emergency lighting, Damian Lyons of ETS in Christchurch is excited to offer its services in Queenstown and surrounds.
"Our systems and procedures are highly recognised by regulatory bodies in New Zealand."
Senior Electrician Chris Sears, a 'Lakelander' for almost a year, hails from the UK by way of Australia. A Level One Accredited Thermographer and qualified electrician, Chris is a very rare bird indeed in these parts, specialising in thermal imaging for commercial switchboards. Chris will travel to your workplace, with no call out fees or travel time charged. Whatever your business size, Chris responds quickly to your requests and offers a 'reactive service' should you need him urgently.
Regular tool checks are another big overhead and you might be hesitant to do it, but there is no escape from WorkSafe requirements. Tempted to invest in a home-testing kit? A session with the calculator will reveal the savings available in using ETS. Still not convinced? Damian says the first 20 checks are free.
ETS also has its own range of emergency lights and can supply or supply and install for almost half the price of others. See the full range of services at www.electricaltesting.co.nz or www.emergencylighting.co.nz.