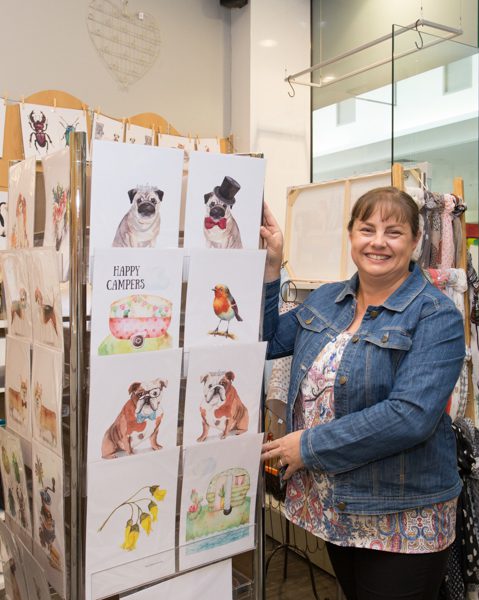 Your happy place: Barrington Gifts wants to make you smile
Circling Barrington Gifts a few times is essential to see everything – the quirky, cute, surprising, interesting, unique and useful.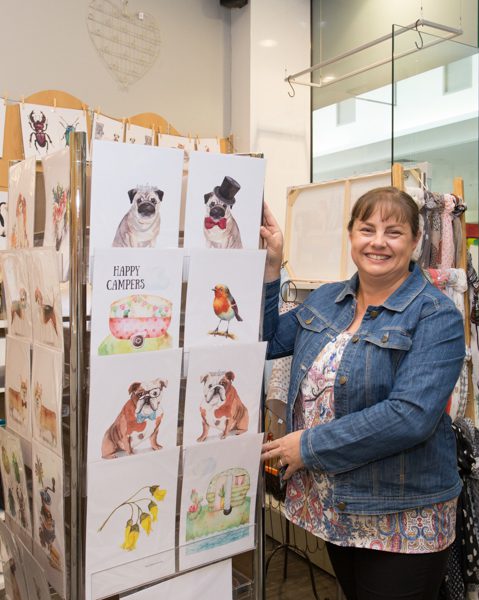 "I buy in what makes people smile and leave a little happier," says owner Melissa Holland. "Gifts that'll be talking points at birthday parties!"
She loves watching customers giggle over the locally made cards with witty sayings.
A local, Melissa reads her customers well. Those wanting renditions of loved pets were inspiration for her Infinity Prints, that she also wholesales with husband Matt.
Individualised 20 x 22cm artists' watercolours are customised with bowties through to roses. Pearls on a boxer? Tiara on a pug? There's cats in hats and caravans with clouds and more – it's art at its most playful.
There's amazing age-specific birthday items for 16 to 100-year-olds and great gifts for guys.
Parents can wheel pushchairs around the wide aisles, and layby and complimentary gift-wrapping is offered. Warning, there's so much to choose from at Barrington Gifts in Barrington Mall.