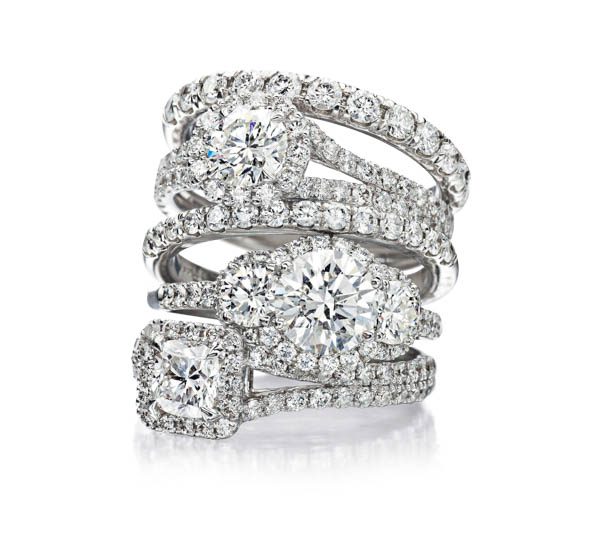 Engagement, wedding, just because…: Polished Diamonds
---
The team at Polished Diamonds – Jewellery Design creates the most accurate and perfect diamond rings, earrings and precious items.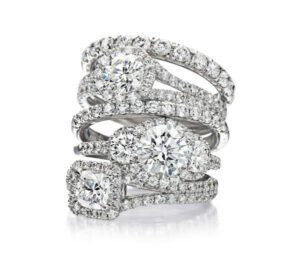 Using Computer-Aided Design (CAD), clients can view architectural images of how their new rings will look.
A jeweller's sketch is a whimsical attempt to portray accuracy, whereas CAD is 100 percent accurate, error-free and results in perfection.
Fair pricing enables excellent value. Certification enables assurance.
CAD enables certainty. With more than 8500 beautiful engagement rings designed and produced, you can be assured of excellent quality, value and a pleasant experience.
Not only do they create perfect engagement rings, but they redesign existing rings, create matching wedding rings and complete jewellery repairs.
As the only jeweller to win 'Best Retail' at the Champion Canterbury Business Awards, you know your ring design is in the best hands… at least until it's on the one of your betrothed, that is.
Visit the design studio at 30 New Regent Street, online www.polisheddiamonds.co.nz or free call 0800 233 299.
---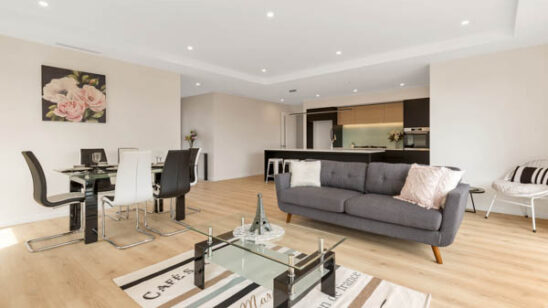 Previous Post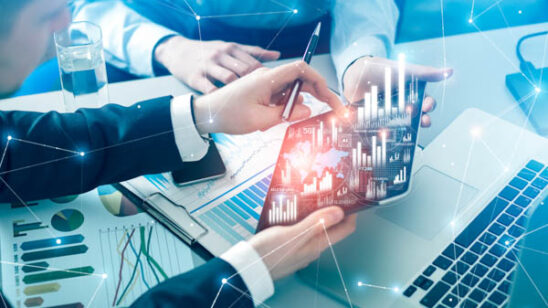 Next Post