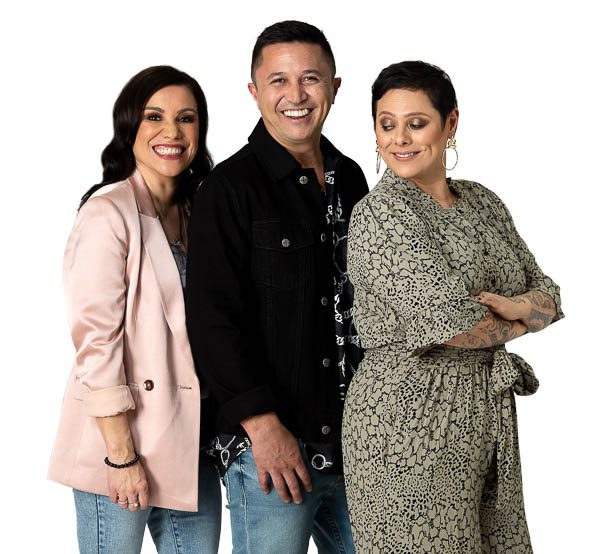 Energising the airwaves
---
Mike Puru energisers the airwaves along with Anika Moa and Stacey Morrison on The Hits Drive show from 3 to 7pm. After a decade at The Edge and as TV host for the first two seasons of The Bachelor, he's the personality from Southland who has won hearts nationwide.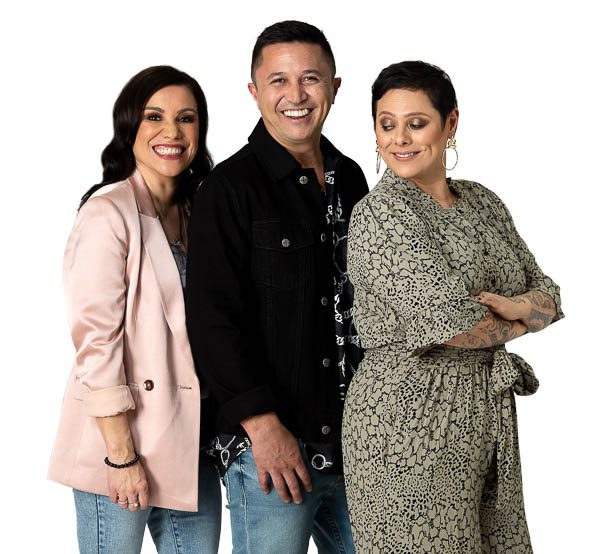 ---
So how much fun is it sharing the studio with two of the coolest chicks in showbiz? What a trio!

It's a great combo – two very special women who have the biggest hearts but also the best humour.
They are both admired in the specialty fields and maintain family life but are always keen to share experiences and laughs.
I'm always learning Māori and what it's like to have kids, so I just add my yarns and experience and it makes me laugh every day.
---
What are a couple of awesome/weird/profound moments?

We all, quite often, sing along to the songs and every now and then Stace and I look up at Anika and think 'wow you are amazing'.
We forget she is actually one of New Zealand's best singers.
The other profound moment is the realisation of our backgrounds – all very similar upbringings and somewhat weird we all ended up together!
---
You hosted for the first two seasons of the Bachelor. So, The Bachelorette 2020 – wish you were there and what do you think of it?
Where to start? First of all I think the Bachelorette is brilliant; I would hate being a single straight male dating, so I'm finding it hilarious watching these guys.
Secondly it's much better just watching it on TV – the problem you have with hosting is you know what happens before it airs and it's hard to keep your mouth shut until it airs.
And thirdly, I think Art is great at presenting – although I miss being part of something so huge on TV.
I've been there, done that and quite happy to be a watcher… PS, it is all real – I used to get asked so many times but I can assure you what you see it what happened!
---
TV or radio – differences for you?
Someone once told me 'radio pays ya mortgage, TV pays for ya holidays' – and that was great advice!
TV is so fickle and short-lived.
I was out of full-time work for a few years constantly freelancing in many areas, but I loved the move back to full time radio as there's something special about being live each day and having your listeners become part of your extended family.
TV is great fun, but changing fast; radio has stood the test of time and I love it.
---
Do you get to your hometown of Gore often? Is Southland still stuck in your soul?
Love Gore! It was big enough to have opportunities but small enough to not have to compete for jobs and experiences.
I host the Gold Guitars each year and love catching up with family as well as being part of something that is part of Gore's history – I owe Gore a lot so it holds a special place in my heart.
---
What's life at the moment for you when you're off the air – what gobbles up your leisure time?
Radio demands mean you are constantly looking for material so it never really ends but you need to live life to experience that so I mainly just hang with my partner and dog at home doing house things – I've found mowing lawns and cleaning quite therapeutic.
We try often to sponge off our mates who have holiday homes; Auckland is a great region for weekend getaways so we try to do that as often as we can.
---
Dreams (big and small) for this year/decade?

I'd love for our radio show to become of the "must listen" shows in the afternoon and I would also love to get back to France where my partner is from – his family and the region (Southwest France) is amazing and I can't wait to get back …
so please tune in and give the gayest, brownest family-friendly entertaining show on radio a go so I can earn enough money to get back to France.
---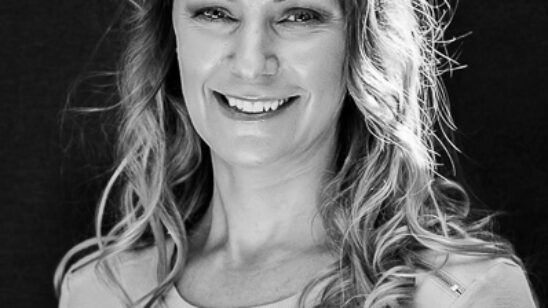 Previous Post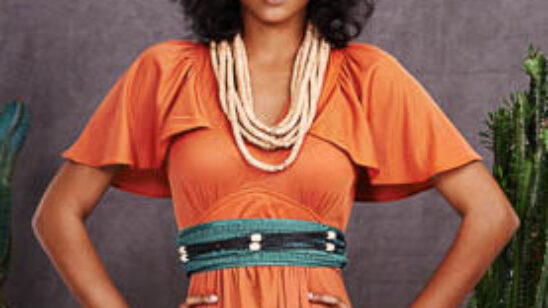 Next Post