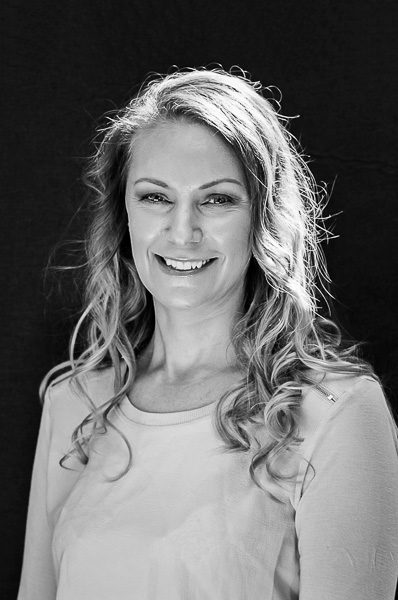 Editor's Perspective: 20 February 2020
---
I've long been a 'project person'. While this makes me highly efficient when it comes to getting things done, it means I'm not very good at relaxing.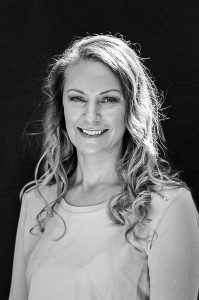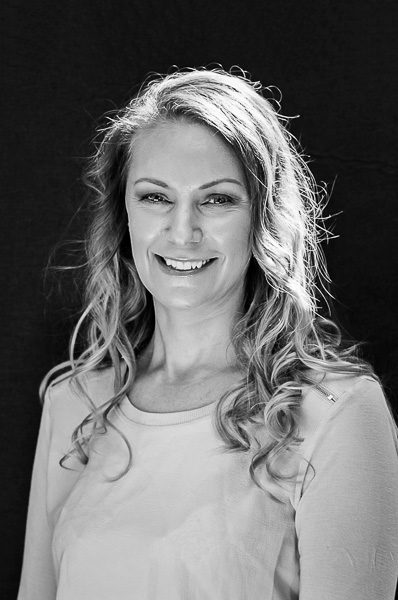 Even my housework is broken up into 'sections' so rather than feeling overwhelming, it becomes heaps of little 'goals' that result in a mammoth job getting done.
But when those projects start to take over the weekend and more projects than fun is getting done, that's when I know something has to change.
In my defence, we have been smack bang in the middle of selling a house and building a new one, which is particularly challenging when you throw three dogs and three kids in the mix, but nevertheless, I'm ready for something to give in the all work no play continuum.
The world is currently suffering from a global rest deficit; we crave rest and relaxation, but then feel anxious that we're being lazy when we attempt even 10 minutes for a cuppa.
Whether this rest deficit is real or perceived, it's damaging. We've long recognised the harmful effects of sleep deficit but, until now, it seems we've underestimated the effects of not resting.
Yet research tells us that spending time relaxing not only helps our decision-making abilities and lowers our risk of depression, but it also boosts both our memory making abilities and our immune system response.
Whether it's a cup of tea and a copy of Metropol, some diaphragmic breathing and mindful meditation, powering it around the block with some headphones on, or curling up on the coach for a Netflix marathon, there's a way to relax that will be just for you.
No matter what it is, it needs to be scheduled, after all, rest is not a luxury, it's a necessity.
---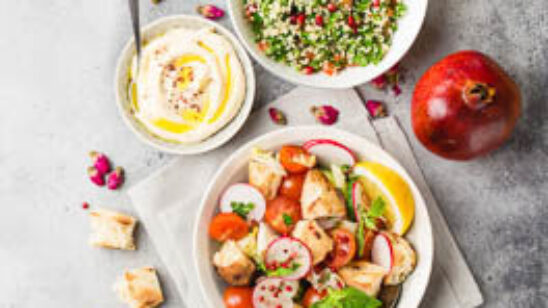 Previous Post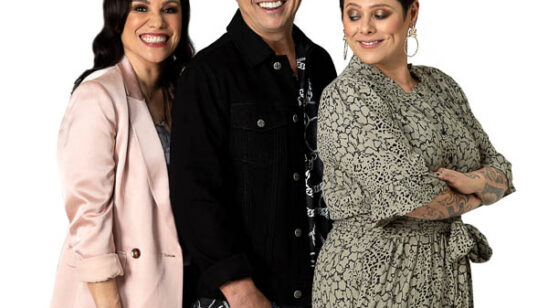 Next Post