---
"Never underestimate the valuable and important difference you make in every life you touch. For the impact you make today has a powerful rippling effect on every tomorrow." – Anonymous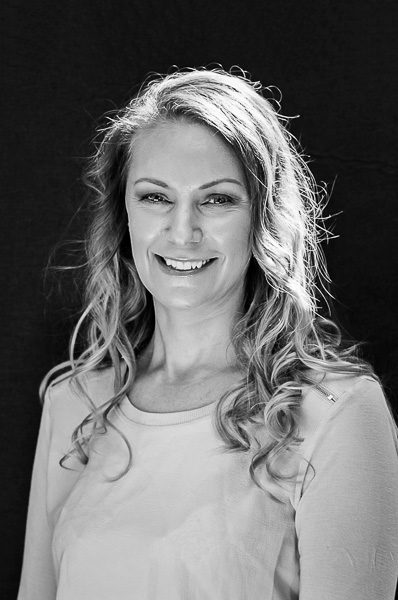 It is with heavy hearts that we heard of the death of Stephen Collins last weekend. One of the most passionate advocates for Christchurch, he touched the lives of many in his fervent fight to make the city great again.
Stephen Collins never did things by halves. When he created Collins Real Estate in 1972 it grew to the largest in its market before amalgamating with Harcourts to form one of the largest real estate companies in the country. It was Stephen who developed the technology, systems, training and education programmes never before seen in New Zealand, which made Harcourts the global leader it is today.
He lost several buildings between the earthquakes and the consequential Government blueprint, but despite the city's physical disfigurement, Stephen remained one of its most fervent supporters, after all, he's never been one to shy away from a challenge. He always had a soft spot for the city that his parents had arrived in during the war.
"Christchurch has been good to me," he said to me in late 2014. "It has been my business base for most of my life and I felt I had a responsibility to reinvest back into the city." The striking six-level, river-inspired building at 151 Cambridge Terrace was what he could do to replace what had been lost and, much like Harcourts, it has become a stand-out for the city and a tribute to the man himself who lived life passionately and deliberately.
Our hearts and thoughts are with Liz and their family at this time.
---