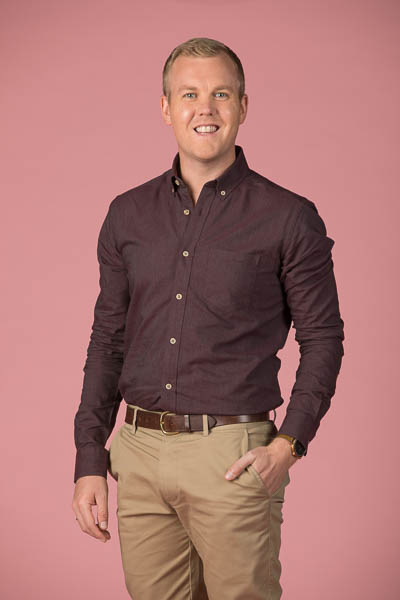 What's on the Horizon
---
Matty McLean is the common denominator whether it's sunny, windy or there's a spot of rain on its way. We caught up with one of the country's most beloved presenters about his journey from Christchurch to the big smoke and what he's got on the horizon, before he headed off to Celebrity Treasure Island.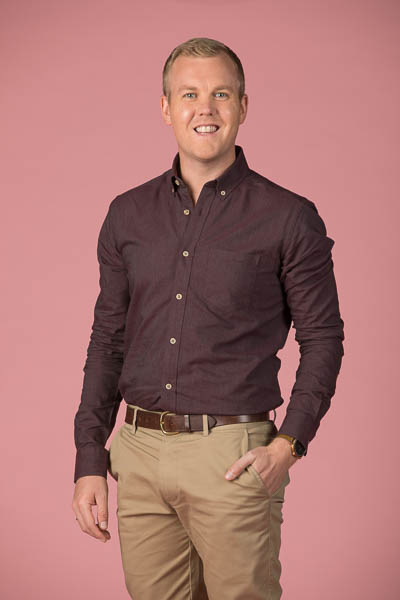 What attracted you to the field of journalism and the media?
When I was 10, the local radio station in Queenstown reached out to my primary school, looking for student volunteers to help host a Sunday morning kid's show. I was a little bit partial to the spotlight, so immediately put my hand up. It was my first taste of the media world and I was hooked. I loved talking to people, hearing their stories and sharing them with others. I decided pretty quickly I wanted to be a journalist.
---
You grew up in Queenstown before heading to Christchurch to study broadcasting. What do you love the most about our little southern spot?
I absolutely adore everything about the South Island. I was pretty spoiled calling Queenstown home and Christchurch was the perfect next step when I needed to move away for university. It was so picturesque, with amazing spots like Banks Peninsula and Mt Hutt so close, but with a big city feel. I was only there for two years, but Christchurch still holds a really special place for me. I love any chance I get to head back there.
---
You got your first break on Breakfast as a fresh-faced 20-year-old in 2007. What have been some of your biggest career highlights in the intervening years?
I have honestly been truly blessed – if you saw my baby-faced 20-year-old self, you too would be utterly surprised that anyone had let me appear on national television. But they did and my career has been so incredibly rewarding since then. I've travelled overseas to places like Shanghai and LA, interviewed everyone from Prince William to Will.I.Am and been a part of some truly insane television, like the time we performed a wedding live on Breakfast for two of our viewers. I've been at TVNZ for 12 years now and I honestly do still pinch myself that I get to do this every day.
---
You're in a very high-profile role and publicly acknowledged you were gay during this career. What was that experience like and how far do you think we have come in terms of accepting diversity?
I was actually just starting my career when I decided to come out to those closest to me – although, in fairness, I'm not sure anyone was particularly surprised. After that, I was always pretty open about who I was, but never discussed it publicly, until the marriage equality debates started. It was then I realised I could possibly use my position to help the cause, so I made a submission and ended up speaking in parliament in front of the select committee. It was a really special experience, and rather liberating to do so publicly. The response absolutely blew me away – people were so kind and accepting and when the marriage equality bill passed, I really did feel a major shift in the way this country operated. There's still a long way to go, of course – homophobia is still alive and well – but we're getting there. I truly think we'd be a much better place if we were all just kinder and let people live their lives the way they authentically want to do.
---
When you're not reading the weather, you're a marriage celebrant… that's a bit left field! How did that come about and what do you enjoy about this rather unusual role?
I arrived at that age where my friends started getting engaged, and I really started falling in love with weddings. I just thought it would be a really incredible thing to be part of, especially for people I really cared about. So I went through the process to become a celebrant and have been doing it now for about six years. It honestly is so much fun and I never take it for granted – what a privilege it is to be asked to officiate someone's big day. I mostly just do it for friends of mine these days and I'll keep doing it until people stop asking me, probably.
---
You headed off for your OE in 2016, now you've come back and bought a house with your partner (congratulations by the way!). What do the next 12 months have in store for you?
Yeah, it's been a busy few years. I moved home from the UK, started on Breakfast, met my partner, got a dog, bought a house. So, in all honesty, I'm quite enjoying the fact that I'm able to relax a bit in 2019. But we're still doing some DIY work on our new home, which is really rewarding. Breakfast is going gangbusters at the moment, so I'm still having an amazing time on the show. And I do have a couple of other really exciting projects in the pipeline – so watch this space! I'm feeling pretty pumped about the next 12 months.
---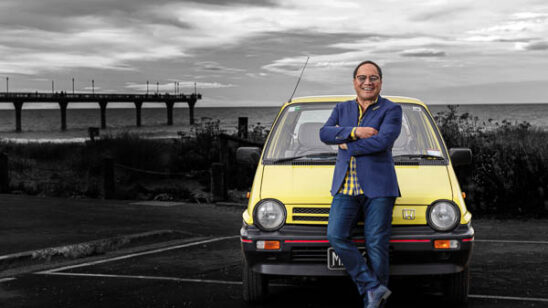 Previous Post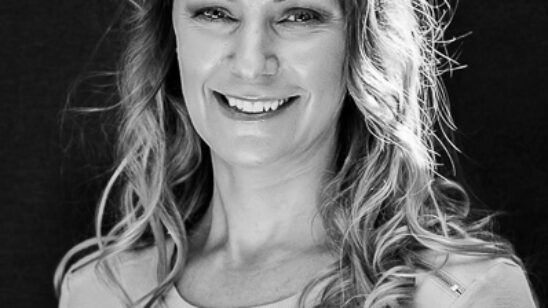 Next Post