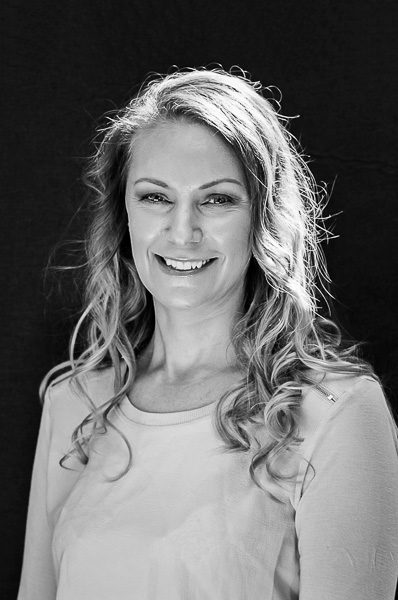 Editor's Perspective: 26 September 2019
---
"I began to realise how important it was to be an enthusiast in life. If you are interested in something, no matter what it is, go at it full speed, embrace it with both arms, hug it, love it and, above all, become passionate about it. Lukewarm is no good." – Roald Dahl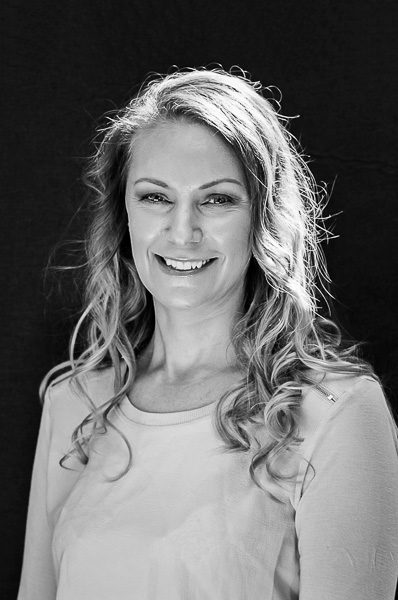 With more than 250 million book sales under is authorial belt, The Times placed Roald Dahl 16th on their 2008 list of 'The 50 greatest British writers since 1945'.
Yet rewind to his school years and his teacher wrote, "I have never met anybody who so persistently writes words meaning the exact opposite of what is intended," in his school report. "He seems incapable of marshalling his thoughts on paper!"
It was the made up bedtime stories he told his five children that sparked his passion for writing. He went at it full speed, embraced it with both arms and, from an old wooden shed in the back garden, with a wingbacked armchair, a sleeping bag to keep out the cold, an old suitcase to prop his feet on and always, always six yellow pencils at his hand, Dahl created the worlds of The BFG, The Witches, James and the Giant Peach, Charlie and the Chocolate Factory and many, many more.
So live passionately, live purposefully and don't let the words of others stand between you and what you want to do.
---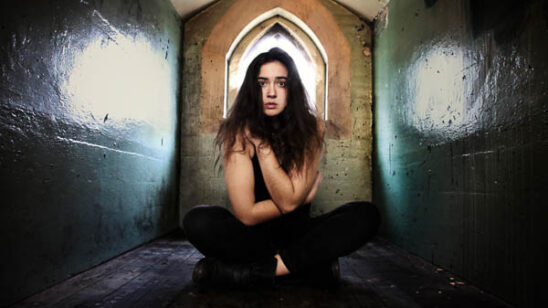 Previous Post
Next Post