---
Ladies, lock up your men! The girls from HMP Larkhall are coming to town, and they are bad!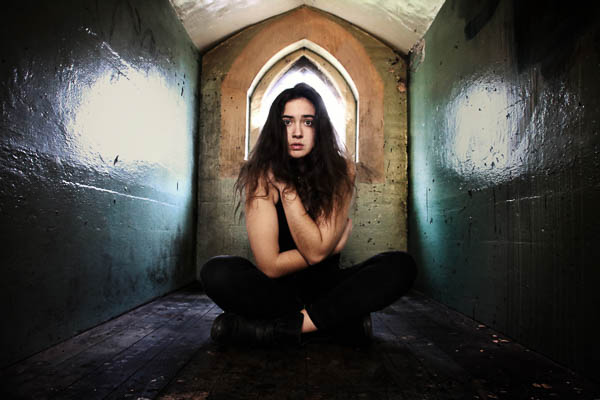 Bad Girls: The Musical takes the first three series of Britain's ITV's Bad Girls and wraps it up in a two-hour musical that features core onscreen characters, like Shell Dockley, Nikki Wade, Denny, Sylvia "Bodybag" Hollamby, conniving Officer Jim Fenner, and idealistic Wing Governor Helen Stewart.
Director and choreographer Tom Hart says directing this premier South Island show has been a really good process. "Being a lesser-known musical, there's more freedom for creativity and for our actors to bring their own versions of the characters to the stage."
Tom has performed lead roles in Blood Brothers, Oliver and Whistle Down the Wind for the Riccarton Players, and recently played Brit in the Showbiz Christchurch production of We Will Rock You. In fact, six cast members from We Will Rock You are reunited for Bad Girls: The Musical, including Aaron Boyce who plays Jim Fenner. "Aaron's Fenner is just like the Jim Fenner from the original series – really nasty," Tom laughs.
The show features a live band under the baton of Musical Director Cheryllynn Callander. Freedom Road is Tom's favourite song. "It's about the struggles these women face to find freedom and peace. It's powerful and gut-wrenching. It's a song that stays with you."
Bad Girls: The Musical will be on show from 2 to 11 October, 7:30pm nightly (except 6 and 7 October); matinee 4pm-6:30pm Sunday 6 October at Hagley Theatre, 510 Hagley Avenue, Christchurch. For more information visit www.riccartonplayers.co.nz.
---