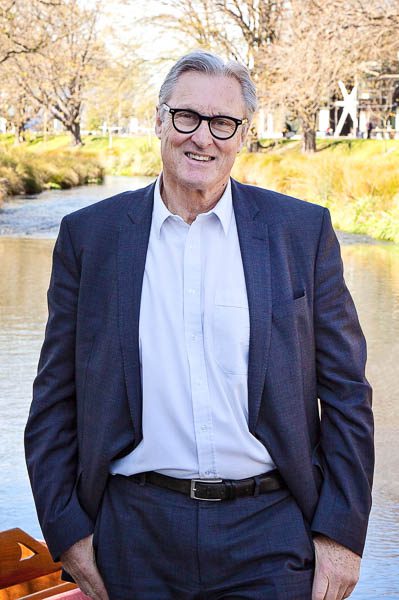 Passion for the central city: Q&A with Darryll Park
---
One of the city's most passionate campaigners, hospitality kingpin Darryll Park is putting his money where his mouth is, moving into the central city where he co-owns Fat Eddie's, Original Sin and Kong.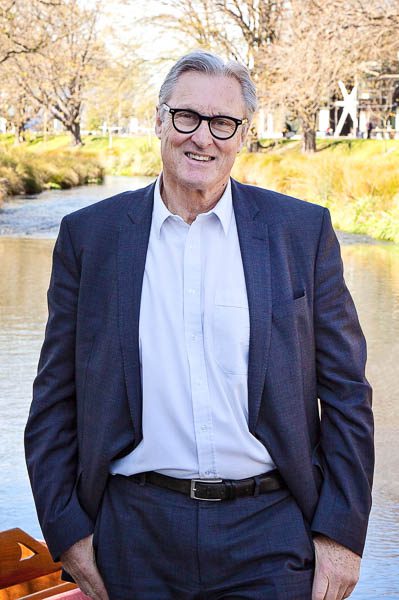 Metropol caught up with Darryll about his vision for the central city and why he's so passionate about Christchurch.
You could live anywhere, but you've chosen to invest heavily in Christchurch. What do you love about our slice of southern paradise?
I'm an outdoor person, so I love the space and the ability to enjoy different pursuits within easy reach of Christchurch; the uniqueness of Cantabrians and, in particular, how we come together and support each other during times of adversity; and yes, I'm a 'Red and Black' man – through and through.
---
You are moving into the CBD. What has attracted you to inner city living?
Christchurch provides an opportunity for lifestyle balance that is second-to-none. Moving into the CBD will provide my wife and me a quality of lifestyle where we will be able to connect with a diverse array of art and culture, theatre, live music and an abundance of eating-out options. The central city also offers ample opportunities for enjoyment of the outdoors, especially the newly created Avon River Promenade and Hagley Park.
---
As a central city business owner, what is your vision for the inner city?
Diversity is the key to a full and vibrant inner city in the face of a changing environment following the earthquakes. We need to create a vibrant inner city by firstly ensuring that the cost of living and running business is affordable. We need to create a safe inner city, particularly for our locals and tourists, who are out exploring the city after dark. Providing the right type of residential dwellings in the right locations, which people are prepared to buy, must be a priority. The offerings from the arts, culture, entertainment, shopping and hospitality must be unique to the inner city and either meet or exceed expectations.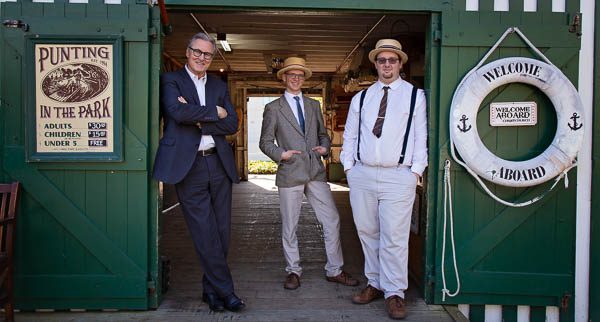 You are standing for Mayor. How does your extensive business experience prepare you for that role?
I have a strong business and governance background, which has brought me into contact with many aspects of the services provided by the Christchurch City Council. I believe the council needs to start thinking and operating like a business with far greater transparency and accountability.
---
How does an ideal weekend look for the Park family?
My life has been seven day working weeks, with Sunday also involving having to work around our lifestyle property – another reason for moving into town.
---
What's your favourite holiday destination – local and overseas and why?
My local favourite is the Marlborough Sounds, water lifestyle. Overseas is the Middle East (where I met my wife), along with Hawaii where we had our honeymoon.
---
You're an extremely successful businessman. What are some of your proudest achievements?
Getting married, having a family and seeing my son and daughter grow into two fine young adults, as well as impacting positively on staff and management in my 30 years of business management.
---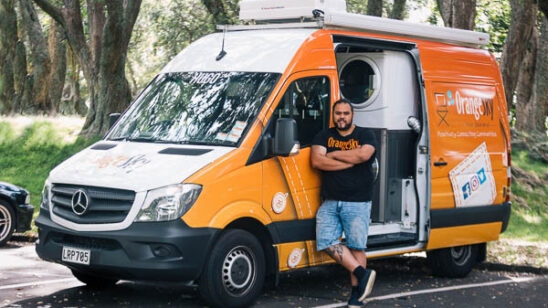 Previous Post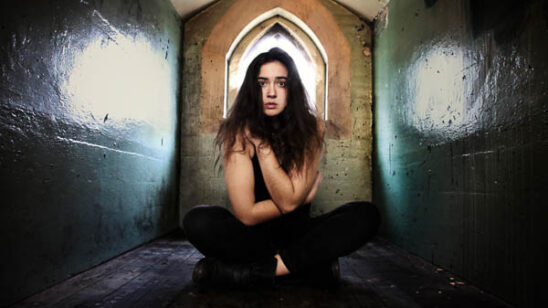 Next Post