---
"The human capacity for burden is like bamboo – far more flexible than you'd ever believe at first glance."
– Jodi Picoult, My Sister's Keeper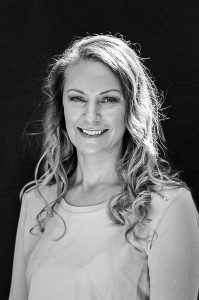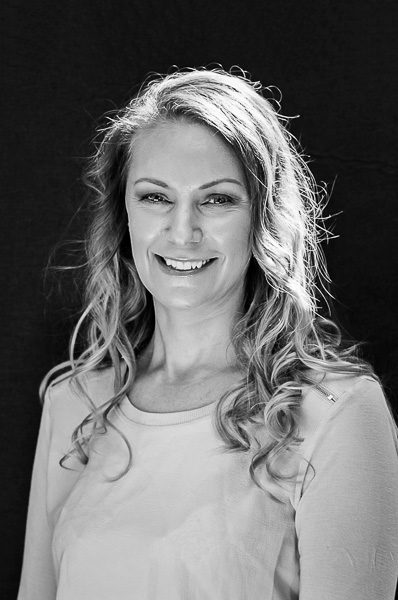 Did you know that an event is neither positive or negative and that it is through our perception that we assign feelings to it?
It's a powerful concept, because it is extremely easy to hear of a break-in and to make an assumption about the perpetrator.
But imagine if you knew of the extreme hardship that perpetrator came from; that they were resorting to what they thought was the only way to provide for the young children in their care or if you knew of the mental health difficulties, abuse or trauma they themselves had suffered?
What better time to choose to re-frame our narrative than a time when we're surrounded by negativity?
Yes there are some extremely sad stories out there right now, but I like to think that things happen for a reason.
Because I've also heard some incredibly uplifting ones; people who have discovered their passion and created successful businesses from redundancy; those who have become aware of their health and embarked on a new fitness regime; and those who have simply become more empathetic and got to know their neighbours.
Sometimes we just need to remember that regardless of whether the glass is half full or half empty, the fact is, it's refillable. And if you're after some more uplifting content, the pages ahead are jam-packed!
---