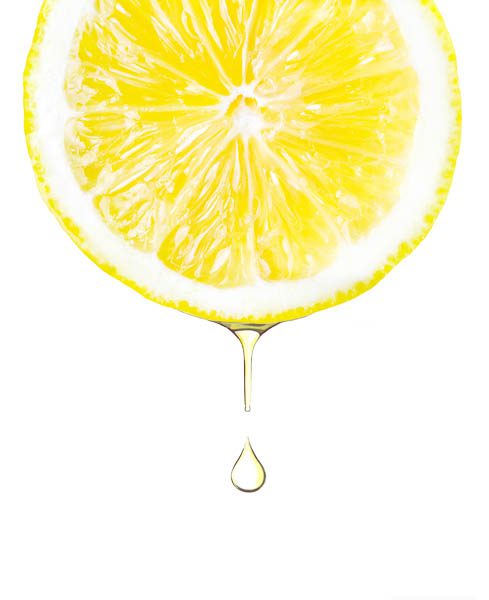 The Ultimate Pamper Guide: Moss Spa
---
Home beauty treatments and remedies may have helped you get through lockdown, but now it's time to seriously treat yourself. Metropol has put together the ultimate pamper guide to one of Christchurch's newest spa sensations – Moss Spa. You'll find the house of relaxation on the ground floor at 49 Salisbury Street in the central city.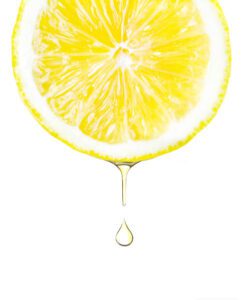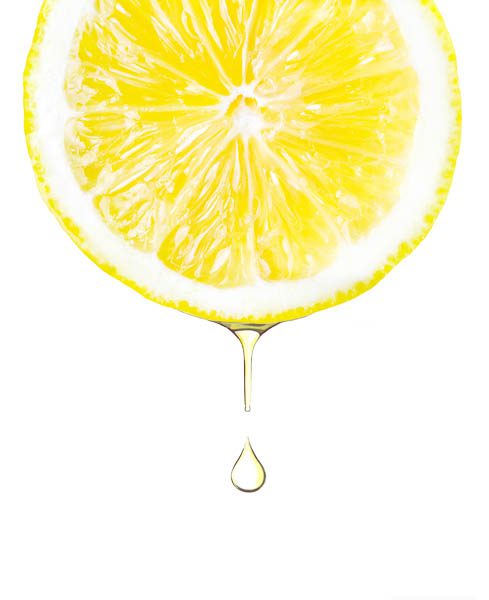 Signature seasonal spa facial: This beautiful botanical limited-edition facial will have you relaxed and revitalised at the same time. Let's face the facts – this treatment is a flexible and fun must-do. The spa can customise the treatment and swap out certain products to suit your skin.
Full body massage: Sometimes you need to de-stress and de-strain from head to toe. The only thing you have to worry about is getting to your appointment on time. Whether you're there for 60 minutes or 90, every second will be spent in pure pampering bliss.
You and me: We know you have most likely spent a lot of time over the last month or so with your partner. Take the time to celebrate or thank them in the double treatment suite. Don't have a significant other? Treat mum, dad, siblings or even a best friend.
Ultimate moss pamper: A wonderful culmination of everything Moss Spa has to offer proves you can have your cake and eat it too. Bathe away the stress of your daily life and drift into a state of total relaxation with a full body aromatic massage. Finish with a facial and your choice of a manicure or pedicure.
Marine pedicure: After resting your feet up on the couch for so long during lockdown, you probably spent a lot of time staring down at your toes. Your feet will be soaked, scrubbed, massaged, your cuticles cared for and your choice of shellac or everyday polish applied. Well, this little piggy went to the spa for a pedicure.
See their website for more information about booking and pricing.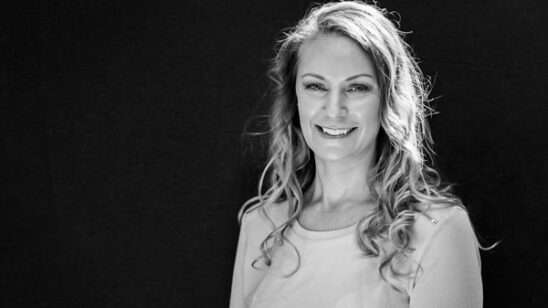 Previous Post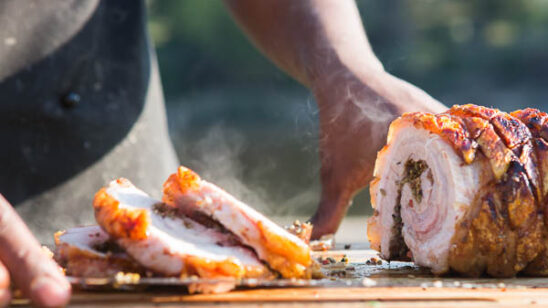 Next Post