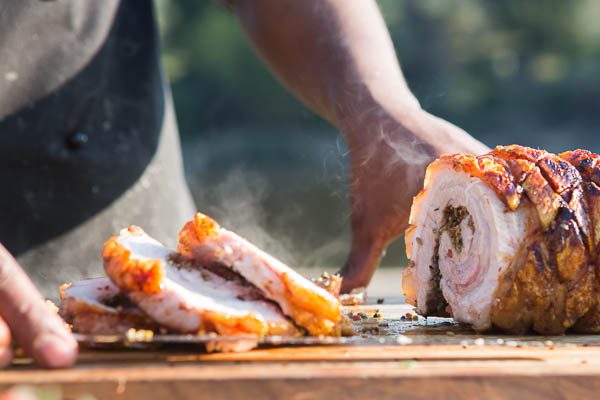 Did you know?
---
Our house is the proud owner of a new air fryer and we don't know why we didn't buy one sooner.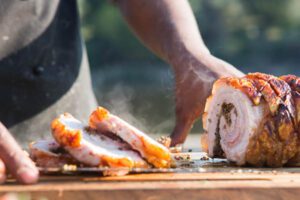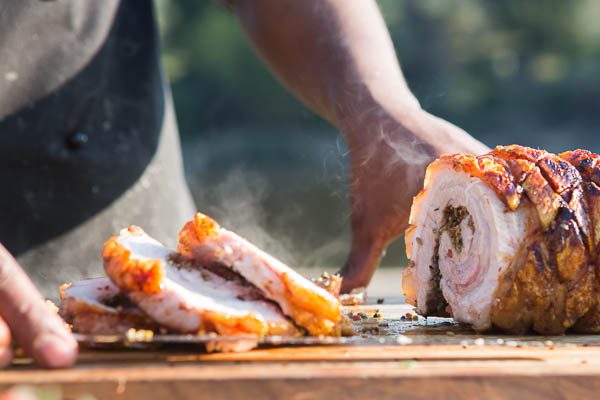 They're quick and easy to use, great to clean and a healthier alternative to deep-frying with oil. It's always fun to find inventive ways to use this little device.
Our latest endeavour was Air Fryer Pork Crackling, arguably one of the most challenging things to get right.
Simply dab the skin dry with a paper towel, score with a knife, drizzle with oil and rub with salt and cook skin facing up for one hour at 200 degrees.
---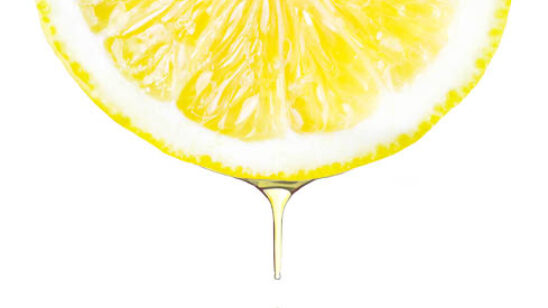 Previous Post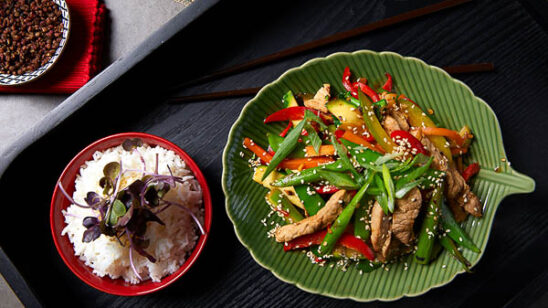 Next Post