---
"Style is knowing who you are, what you want to say, and not giving a damn." – Gore Vidal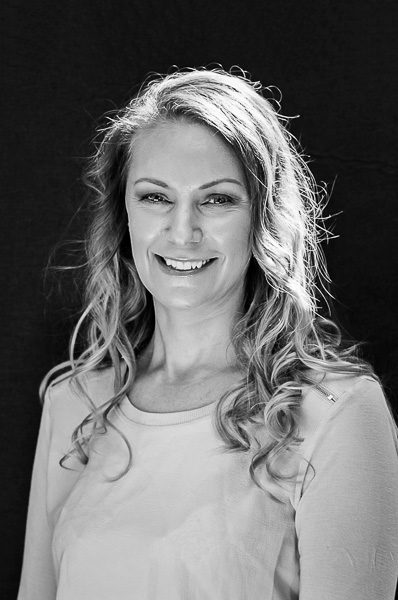 Looking down the line-up of The Crossing Fashion Starts Here Best Dressed Best Dressed finalists at Addington this year, I was struck by just how magnificent fashion is.
It was Rachel Zoe that once said, 'Fashion is a way to say who you are without having to speak' and I'm not sure a truer word has ever been said on the topic.
This year's Best Dressed Lady sash was draped over Nikki Pagen's white, red and blue ensemble; which was simple in aesthetic and yet impeccable in its execution. In a bright and brilliant contrast, runner-up Stephanie Murray was in sunny yellow from head-to-toe. Meanwhile, for the Best Dressed Man Matt Anderson, cobalt blue was the name of the fashion game, with a hand-stitched checked jacket that he paired with bright white pants.
Despite – or perhaps because of – fashion's increasingly casual constitution, the opportunity to welcome a much more traditional aesthetic is a welcome one. And yet, irrespective of the conservative nature of the day, we still manage to have fun with fashion, with hats, shoes and fascinators that are as colourful and creative as the jockeys' silks.
But what caught my attention the most was the fact that every attendee – and there were 20,000 of them – was having a ball.
---