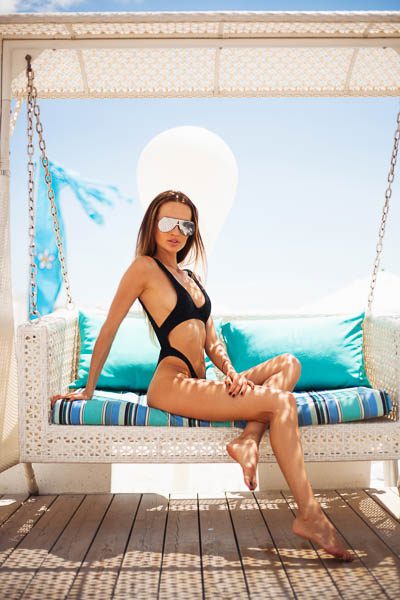 Swimwear style
---
Quintessential summer events like pool parties, beach bonanzas and New Year soirées are calling… but first, let's sort that swimwear collection. Read on to get acquainted with some of the hottest looks of the sunny season.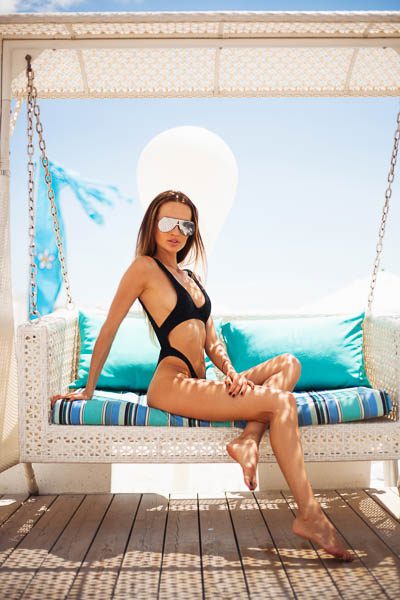 Wild one
Surprise, surprise – animal print is top of the list. Fierce one and two-piece silhouettes in tiger stripes, leopard spots, snakeskin and more prowled down the catwalk this year, alongside other exotic safari and jungle-inspired prints.
The LBB (little black bikini)
This bad boy is the classic staple for any summer closet. The little black bikini imparts effortless chic, and judging by runways the globe over, we won't be short of variety. Signature string styles, plunging necklines and underwire bandeaus are all getting the black treatment.
Surfer chic
Wetsuit-style one-pieces with chunky zips are making waves, as is swimwear with sleeves – say what? Whether you're looking for more UV protection or you want a more elegant, stylish piece, sleeved bikinis and one-pieces will do just the trick.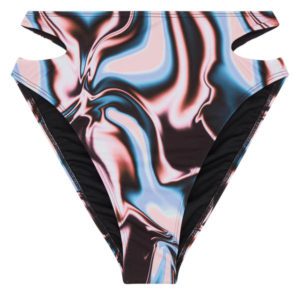 All in the straps
Statement straps are having their moment… pretty ruffled straps and bikini tops with short flowy sleeves both featured at Miami Swim Week, alongside teeny-tiny, super-skinny straps. If you can't decide, why not try a one-shoulder piece? This on-trend asymmetrical look is sleek, sophisticated and more practical than other current swimsuit styles.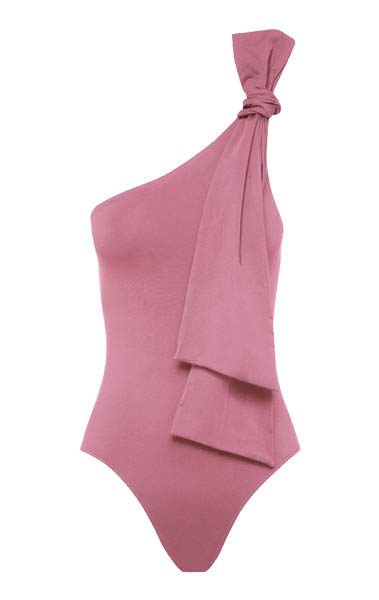 Retro revival
Retro styles are sure to have their fair share of appearances this season, as high-waisted bikini briefs, fun 70s florals, timeless polka dots and super-sweet gingham all inject vintage cool into the modern trends of the moment.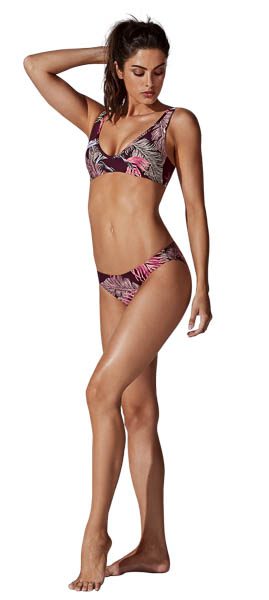 Brilliant brights
Fluorescent hues pack that playful punch; neon blue gives off major beach babe vibes, while a pop of yellow is bound to get you in the summer mood. Juicy citrus hues are in the mix, along with the sizzling shades of highlighter green and shocking purple.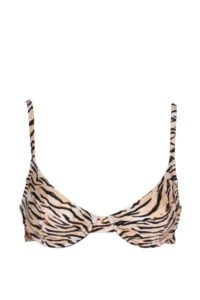 Summer shimmer
Take a plunge into bold style with gleaming metallic styles, sparkly lurex and embellished pieces. Tanning is no doubt top of your summer agenda, so consider earthy tones like chocolate-browns, golds, rusts and bronzes – the perfect complementary shades for sun-kissed skin. Keep the design simple – these fabrics speak for themselves.
---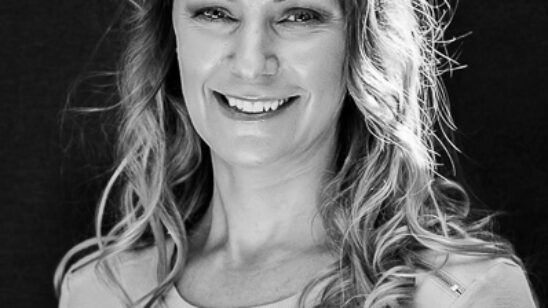 Previous Post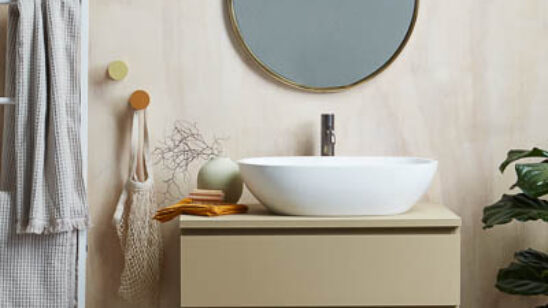 Next Post