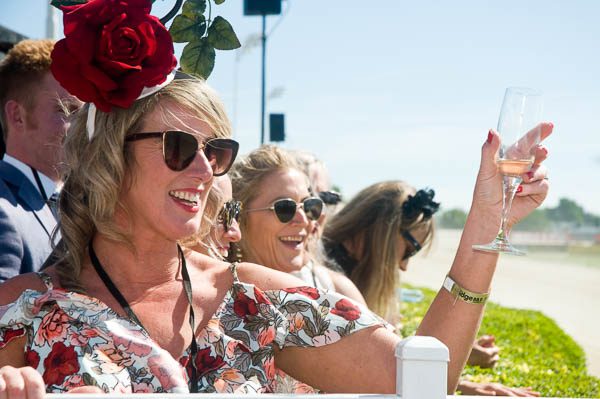 In spectacular fashion
---
Christchurch kicked up its heels in spectacular fashion for the last Christchurch Casino New Zealand Trotting Cup of the decade.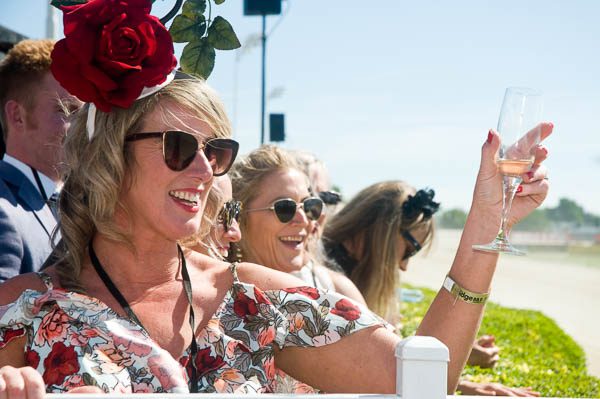 It was a perfect sunny day for the 116th Christchurch Casino NZ Trotting Cup Day at Addington – the event of the year that approximately 20,000 people would not have missed. This month also celebrated the 25th anniversary of Cup Day's naming rights sponsor and principal partner Christchurch Casino.
Glass clinked and fine food was feasted upon as the music, merriment and head-turning outfits bedazzled the year's most coveted and anticipated event.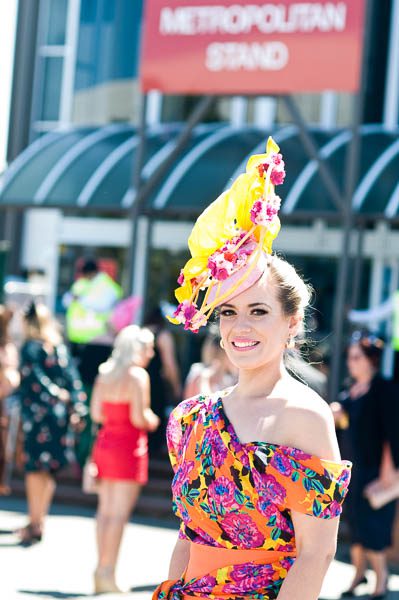 On the roof of the luxurious Lindauer Lawn, with its views across the racetrack, revellers in their finery danced to the R and B vibes of Vince Harder, the Kiwi band most renowned for number one song Everything. Retro DJ band Automatic 80's unleashed nostalgia and inhibitions with tracks from a colourful era in The Edge Public Village.
It was unanimous among judges and organisers that fashionistas in The Crossing Fashion Starts Here Competition had upped the stakes this year to a very high standard. And colour was everywhere.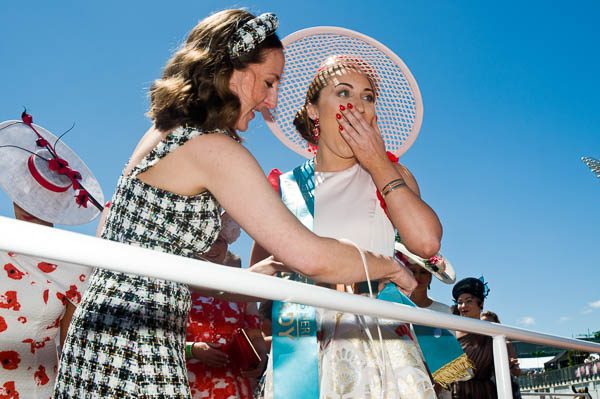 The Crossing Fashion Starts Here Best Dressed Lady went to Nikki Pagen for her sublime ensemble in white, red and blue – stunning in simplicity, yet with impeccable detailing. Runner-up Stephanie Murray matched the day perfectly in sunny yellow from head to toe.
The Crossing Fashion Starts Here Best Dressed Man Matt Anderson was sophisticated in his locally custom-design hand-stitched checked jacket in cobalt blue paired with cool white trousers.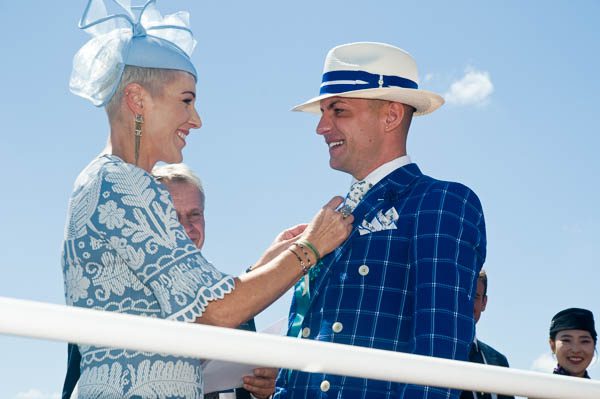 Twelve exciting races set hearts pounding. The Christchurch Casino NZ Trotting Cup was won by Cruz Bromac, driven by first-time winner Blair Orange. The Australian-owned winning horse was trained by Mark Purdon and Natalie Rasmussen – their fourth consecutive win.
One dollar from each race book sold at both the Christchurch Casino NZ Trotting Cup Day and Show Day Races went to St John, while 50 percent of revenue from the sale of the Cup Day Pin went to Ronald McDonald House South Island. The gold coin donation entry for the Show Day Races supported the Māia Health Foundation, where the kids' entertainment zone and petting zoo proved to be a hit.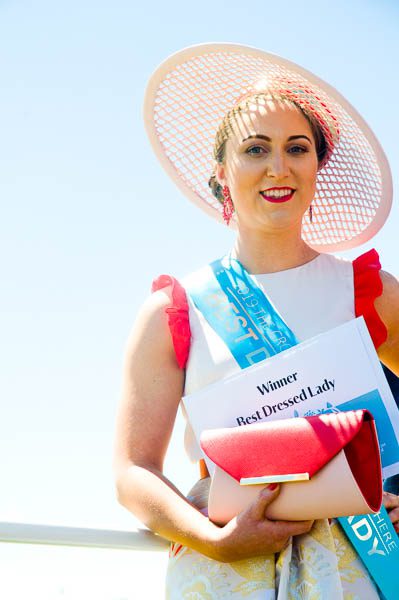 ---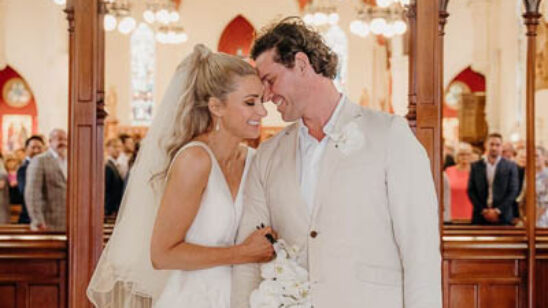 Previous Post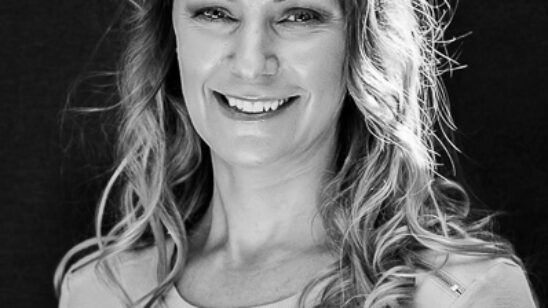 Next Post