---
While you're looking after friends and family this festive season, it's important you don't forget to look after 'you'.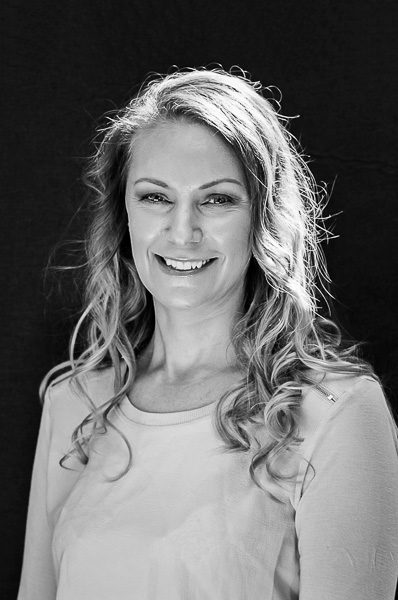 Wellbeing Specialist Sarah McGuinness shares her top tips for keeping well over Christmas.
1. Be right here, right now: Practicing mindfulness is probably the last thing you'd think to add to your festive to-do list, but it can be a helpful calming tool.
2. Know that good enough is great: There can be a lot of pressure at this time of year, especially when hosting or staying with family and/or friends.
Be clear about what you can control and what you can't, and what's important and what's not.
3. Be with people who love you in all your glory: There's almost nothing better than spending time with people who love you for who you are and can make you laugh until your sides hurt.
Find time to be with those people and find ways to help each other take care.
4. Celebrate the goodness: When you get a chance, write down a list of all the good moments from 2019. It might be a list of big things, small things or both.
The idea is to come up with 10 to 20 things that make you smile and feel buoyant.
5. Support the community: There are many families that go without in some way at this time of year.
Consider donating your time or items to organisations that support families or individuals in need.
From the Metropol team, take care, stay safe and have a very merry Christmas. Metropol will be back with you on 23 January, ready to embrace all of the wonders that await in 2020.

---