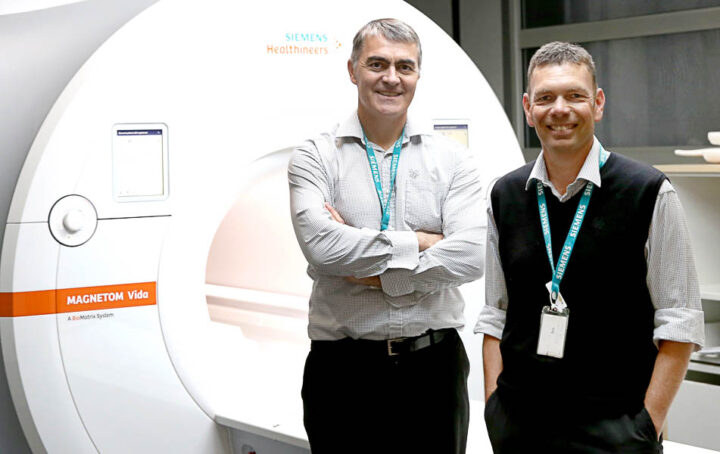 Quality Imaging using AI Tech
---
To provide for the rapidly evolving technological advances and interest in Magnetic Resonance Imaging (MRI), Pacific Radiology has purchased its fifth MRI scanner for Canterbury, the top of the line Siemens 3T Magnetom Vida, now installed at Forté Health on Peterborough Street.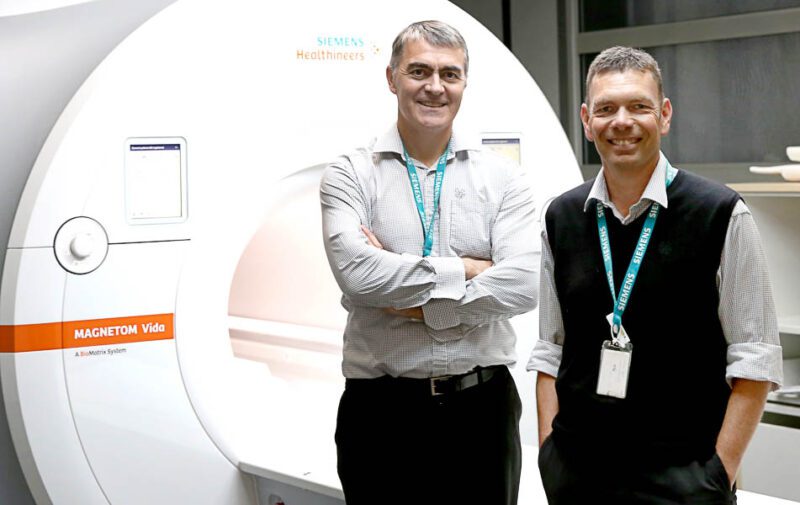 MRI scans are minimally invasive and very safe; they do not use radiation and there is no exposure to x-rays.
MRIs image soft tissue structures in the body – for instance, the brain, eyes, heart and ligaments around joints such as shoulders.
Stephen Kingston Smith has been working as an MRI tech with PRG for more than 11 years.
He was involved in researching the purchase of the new machine and was impressed with the latest advancements the Vida has to offer.
"The patient has a much more comfortable experience," Stephen says. "The opening on this scanner is wider, which improves the experience for the claustrophobic patient."
Stephen was also impressed with the scanner software and computer advancements.
The new Bio Matrix capability of this scanner uses artificial intelligence (AI), which auto-detects motion and results in some fantastically clear images.
"It can scan a bigger range and has sensors which help image clarity in the case of patient movement and respiration. Scan times are also quicker on this machine," Stephen says.
The new generation of MRI scanners produces much better soft tissue contrast in shorter scan times and is being used to scan the abdomen and pelvis with exquisite detail.
MRI is now being used routinely to screen for prostate cancer, small bowel disease and breast cancer, to mention a few.
Pacific Radiology radiologists and neuroimaging specialists are excited by the continuing growth and advancement in MRI.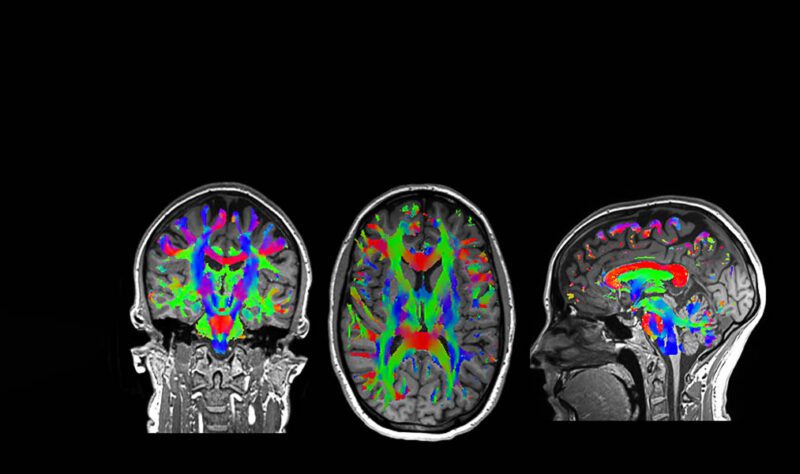 Gareth Leeper, charge MRI technologist at Pacific Radiology, says, "The new scanner at Forté is producing the best pictures we have ever seen of the nerves right down to the hands and feet, and we have seen an increase in the number of referrals for imaging of the leg and arm nerves in patients with chronic pain syndrome."
Pacific Radiology has built a team of talented medical professionals who have a wealth of knowledge trained extensively in MRI.
The new MRI scanner at Forté will help address the growing demand for MRI scans.
The team is excited to be bringing the absolute state-of-the-art to enhance their late model fleet of MRI to the people of Canterbury/West Coast.
---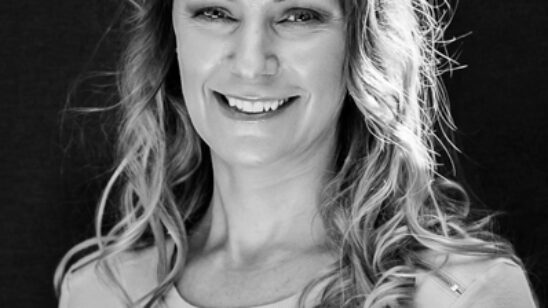 Previous Post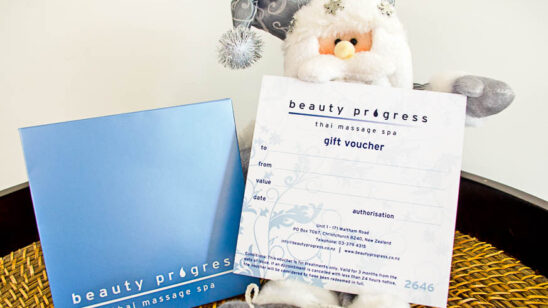 Next Post