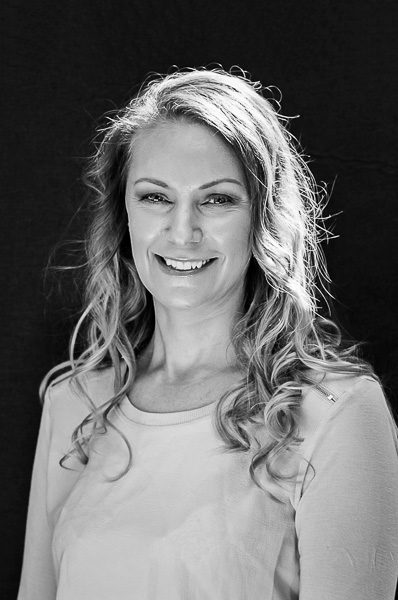 Editor's Perspective: 10 October 2019
---
"A girl should be two things: classy and fabulous." – Coco Chanel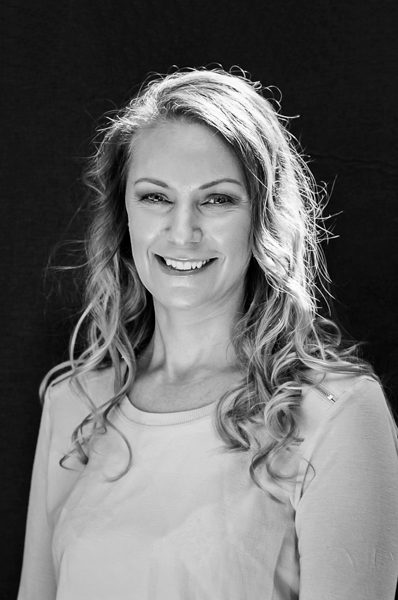 Elite horse racing and fashion have long gone hand-in-hand and, while Cup Day is evidently an opportunity to honour a more traditional aesthetic, it equally represents the opportunity to add some colour and creativity to your hats, shoes and dresses.
We've got all the stylish secrets ahead to make it a dazzling one, from six-time Fashion on the Field judge Jackie O'Fee's tips to blitz the competition, to a list of the hottest Cup Week breakfasts and after parties. We've checked out some of the region's best places to put your ensemble together and we've even looked at the mammoth effort that goes on behind the scenes to pull Cup Day together.
Whether it's the thrill of watching exceptional equine champions compete for glory, the rush as your horse bags a win, or getting a piece of the sartorial action, there's no shortage of reasons to get in behind the hottest day on Canterbury's social calendar. So, what's yours?
---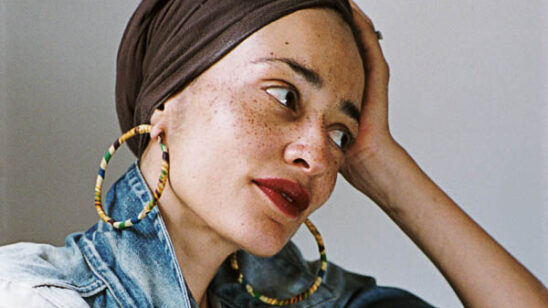 Previous Post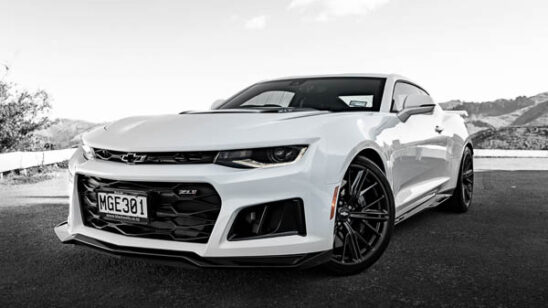 Next Post