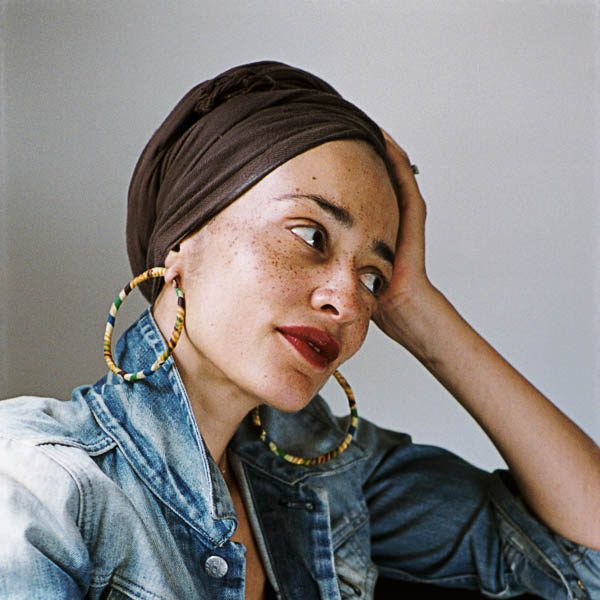 Acclaimed British writer hits city
---
Fans of literature are in for a treat when highly acclaimed British author Zadie Smith hits the city for her first – and only – New Zealand appearance at the Christchurch Town Hall's James Hay Theatre on 13 November, presented by WORD Christchurch and Penguin Random House New Zealand.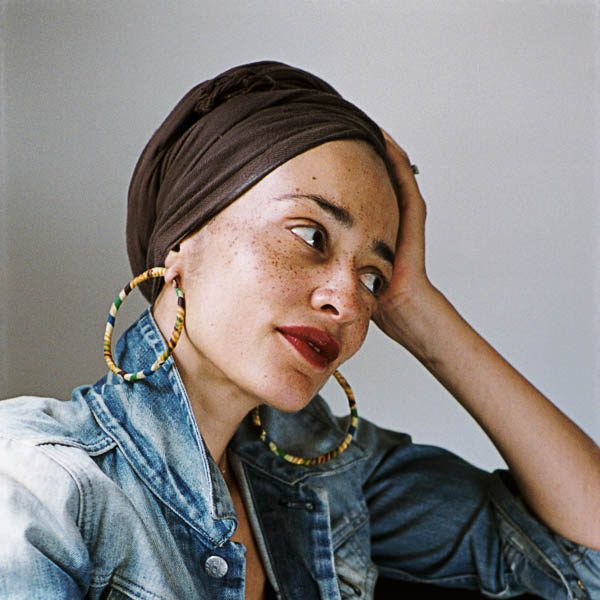 Smith has turned her highly acclaimed authorial hand to race, religion and cultural identity, and her novels are becoming known for their eccentric characters, savvy humour and snappy dialogue.
She exploded onto the literary scene 20 years ago with her debut novel White Teeth, which captured London in all its multi-cultural glory, and she has gone on to an illustrious career in writing, producing novels, essays, and short stories.
Out this month is her new book Grand Union, a collection of sharply alert and prescient short fiction stories which move exhilaratingly across genres and perspectives from the historical to the dystopian.
"Zadie Smith is one of the most important voices of her generation," WORD Christchurch Programme Director Rachael King says.
"She is a sought-after voice on issues of culture and creativity, but also on race, class, politics and feminism. We couldn't be more thrilled to be hosting her in Christchurch."
Smith will appear in conversation on stage, with a chance for the audience to ask questions and to meet her afterwards at a post-show book signing.
'An Evening with Zadie Smith' is at 7pm on Wednesday 13 November at the James Hay Theatre, Christchurch Town Hall.
For ticketing information visit www.wordchristchurch.co.nz.
---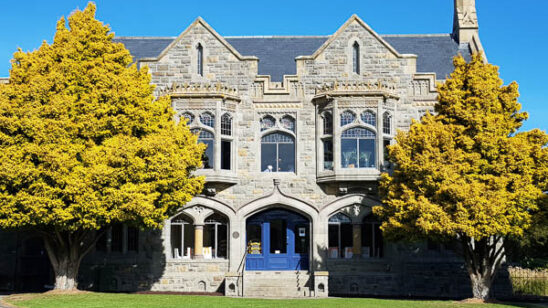 Previous Post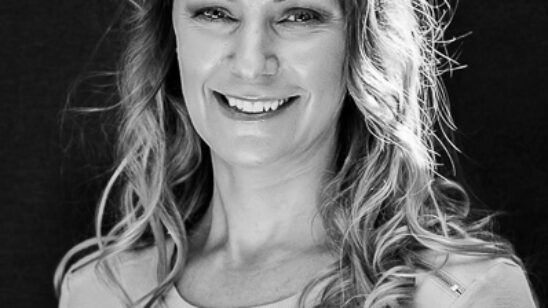 Next Post