---
One of Christchurch's historic masterpieces has reopened its doors as a friendly and welcoming café, bar and community hub, with Cashmere couple Andrew and Kay Male at the helm.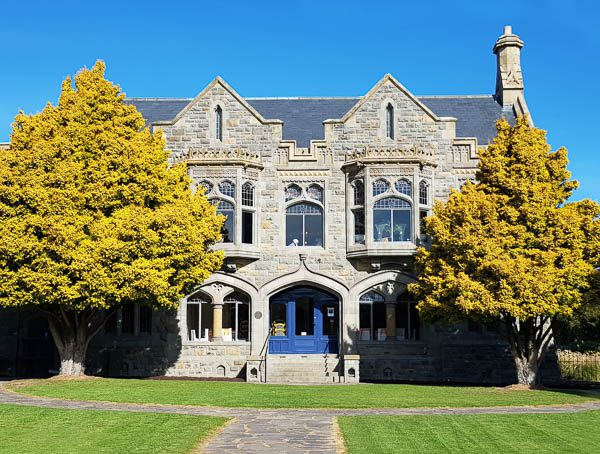 The building, inside and out, is really something special. The Sign of the Takahe was founded by naturalist Harry Ell and was one of four rest houses built to provide refreshments for travellers on their route from Akaroa to Christchurch via the Summit Road. The building became Christchurch's finest 'silver service' dining experience in the late 1900s and was eventually closed for repair and strengthening after the recent earthquakes. Eight years on, it has opened to the public once again, thanks to the enthusiastic local couple.
They immigrated to New Zealand in 2005 from Windsor, home to the famous Windsor Castle, with their first four-month old baby boy. Fourteen years on and now with two teenage sons, they have taken pride in giving this Christchurch 'castle' a new lease of life. "We're very passionate about the building," Kay says.
The couple are also passionate about honouring Harry Ell and his philosophy of nurturing the Port Hills environment and community. Community is at the heart of the business – there's a significant focus on supporting local businesses, groups, schools and causes. Sections of the building are able to be hired and used as a space for community groups to hold events like meetings, fundraisers and classes.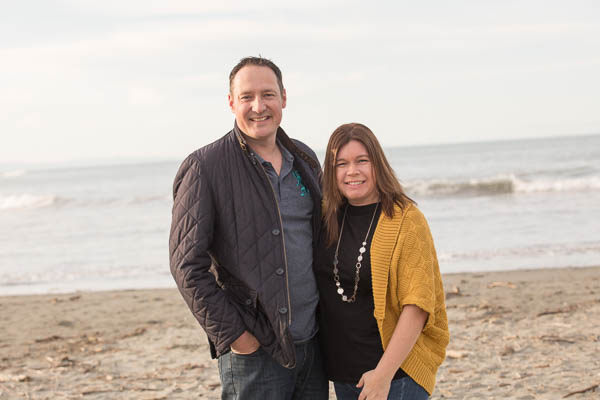 The locally sourced café and bar offerings are all part of the story. A brand-new menu features favourites like pasta, fish and chips, pizza and steak. "It's not going to be the fine dining that it was before – it's more fresh, local produce; family friendly, affordable and casual," Andrew says.
Fine local wines, spirits and craft beers are available at the bar – take note of their locally brewed house beer, Takahe. For every pint sold, 50 cents will go to a separate fund set up to invest in the conservation of the Port HIlls, again honouring Harry Ell's legacy.
Their tea and coffee also have great causes at their roots; Charity Tea, a loose-leaf organic, fairtrade and biodegradable tea range donates its profits to feeding programmes in New Zealand and Haiti; for each 1kg of tea purchased, five children are fed. Their one-of-a-kind coffee, Ha Kawhe, also puts their profits back into the community, with money going to Matapopore Charitable Trust.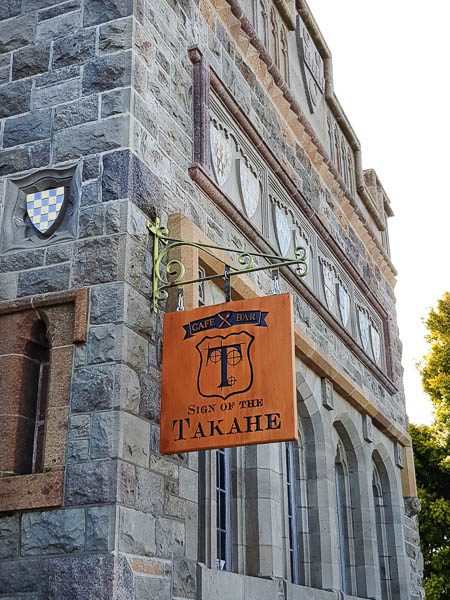 Sustainability is also an integral focus of the business, and they have plans to become B Corp Certified by following a sustainable social and environmental ethos. The couple are already passionate about recycling and reusing; so much so they have introduced a KeepCup swap system. "Just things like that, we want to be able to leave as little impact on the planet as possible," Kay says.
Revamped, refurbished and taking off into a bright new future, Sign of the Takahe is open for bookings, just in time for your Cup Day celebration. Phone 03 925 8766, visit Sign of the Takahe on Facebook or the website, www.signofthetakahe.co.nz.
---