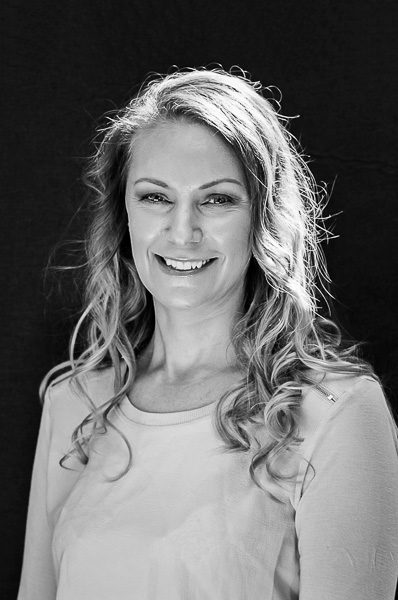 Editor's Perspective: 09 July 2020
---
"Just living is not enough… one must have sunshine, freedom and a little flower" Hans Christian Anderson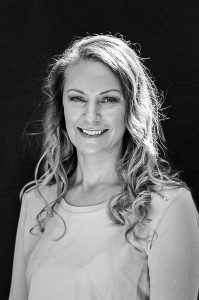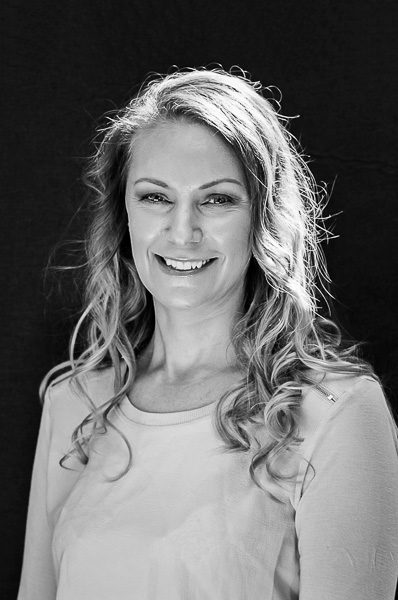 We've just waved goodbye to the gloomiest month of weather in more than two decades.
Yes June, we're talking about you and since you've given us the least amount of recorded sunshine hours in more than two decades and thrown in a violent 11.82 metre storm wave, we're not sorry to see you go!
But then June, in all its gloomy glory did give rise to some inspirational conversations here at Metropol headquarters.
Namely, just how much more we appreciate the sun when we've had a little – or a lot of – rain. Because, in the words of J Cole, I'm Coming Home, "in order to appreciate the sun, you gotta know what rain is".
If you're bracing yourself against the cold right now and struggling to see the positive side, New Zealand has plenty.
The Pancake Rocks in Punakaiki featured on page 12 are something special in winter.
The water forced through these limestone formations makes tiny geysers and blowholes.
Follow in the footsteps of Sir Peter Jackson and film the beautiful snow-covered peaks surrounding the Lindis Pass (home to the Misty Mountains).
And don't forget the jewel in winter's crown – Queenstown, where everything is exquisite in the chilly months.
Staying home? Nothing comes close however, to rugging up by the fire with a copy of Metropol and a cuppa.
---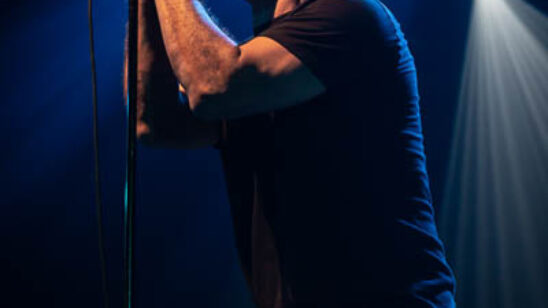 Previous Post