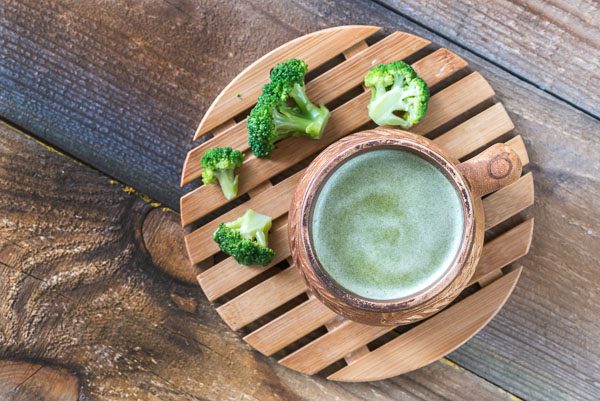 Drink Your Greens
---
Move over turmeric lattes, coffee is going green!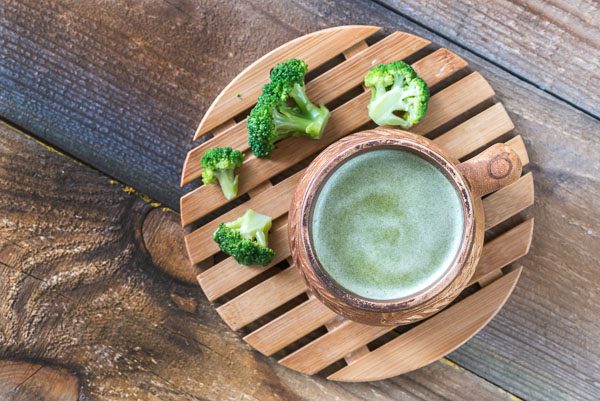 Millions are hooked on the habitual comfort of a steaming hot cup of coffee. Now stir in a teaspoon of broccoli goodness and you have an incredibly virtuous pick-me-up. A dried, powdered rendition of fresh broccoli, with its nutrients still intact, was developed last year by Australia's national science agency and agricultural research group. Heads of broccoli that wouldn't make the beauty stakes to the supermarket shelves are used – a big sustainable benefit to broccoli coffee's bow – and it's a great way to guzzle down your quota of veges.
Broccoli is a nutritional powerhouse, containing vitamins A, B1, B6 and E, potassium, copper, niacin, zinc, manganese and selenium, as well as valuable fibre, lots of calcium, omega 3 fatty acids, Vitamin C and even protein. Broccoli powder and powder made from other green-goddess foods are nothing new. Smoothies are quite accustomed to the shade of green. However, green coffee still seems more like a St Paddy's day drink than a daily cuppa.
Turmeric lattes got a few loves, but broccoli lattes may have to join the ranks of other slightly squirmy inventions, like cockroach milk, while we wait for the celebrity endorsements. Will it take over the world? Curious palates the globe over will certainly be giving this alien-like elixir the taste test.
---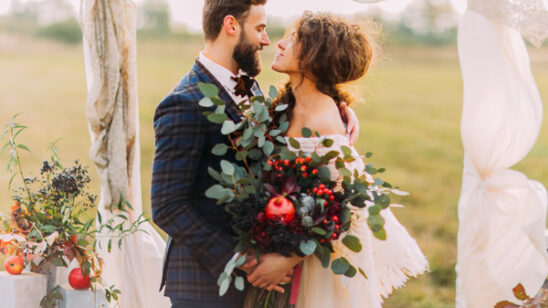 Previous Post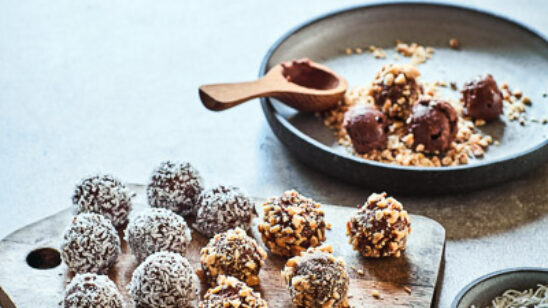 Next Post