---
Almost a decade after the Canterbury earthquakes, we are nearing a major milestone in the regeneration of greater Christchurch, with the Crown and Christchurch City Council making good progress on achieving a global settlement agreement.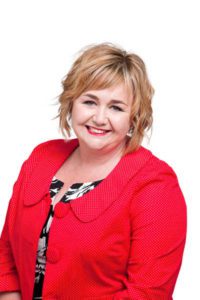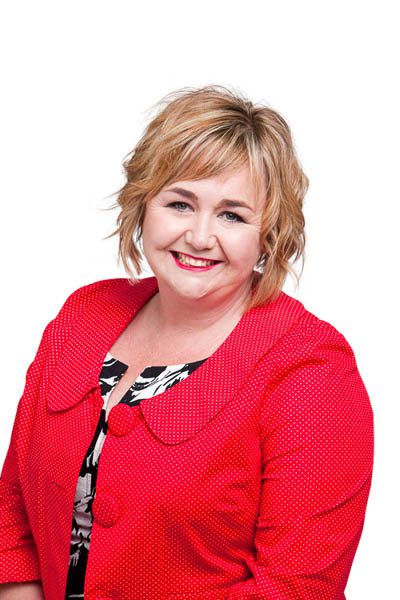 Christchurch is now well placed to return to local leadership. Providing the Council with the opportunities to lead regeneration means the Crown will have less extraordinary involvement over time.
The overall purpose of the global settlement agreement aims to provide certainty and clarity to the people of Christchurch about how regeneration will be managed in future. The agreement covers things like confirming future ownership, transfer and delivery of various assets, including implementation of existing agreements.
The focus has very much been on getting a settlement that's fair and equitable, affordable, fiscally responsible and sustainable, but also one that provides certainty and confidence on how regeneration will be managed in the future and who will support this.
We are committed to moving forward confidently and hope to have the negotiations wrapped in the coming months – which will be a great achievement ahead of the local body elections in October.
Implementation of the agreement will follow, noting timing considerations are yet to be finalised as part of the negotiations and will become clear once full scope is finalised. Ultimately the goal is to ensure regeneration momentum is maintained, and where possible, accelerated, and the implementation process should support that.
---