---
Now that it's well and truly the middle of winter, it's great to see ChristchurchNZ's new central city winter campaign really taking shape.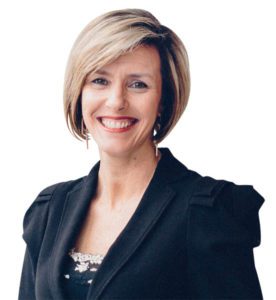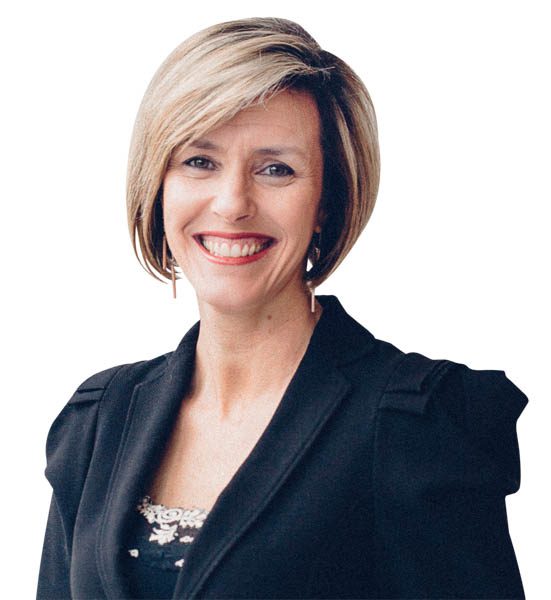 The message is simple: Baby Come Back.
The retro-styled campaign is aimed at encouraging Christchurch residents back into our central city, and to promote foot traffic through the retail, bars and restaurants in the CBD over the winter months and beyond.
It's so positive and exciting to see a dedicated campaign aimed at supporting those businesses that have taken the lead in regenerating our CBD through their investments in our central city. It's bold, vibrant, fun and showcases some of the great attractions in our own backyard.
It's also local. It was created in collaboration with central city businesses and stakeholders, ensuring it can be leveraged by all parties.
To date we have seen positive trends in central city spending, with annual growth up by almost 15% compared to last year – driven by a combination of increased spending by local residents, residents from nearby regions and international visitors, with locals leading the charge.
Locals who come in to explore what's on offer in the four avenues will find a number of new developments – such as the new boutique cinema Lumière at The Arts Centre Te Matatiki Toi Ora, and the soon-to-be completed Riverside Market, which will welcome more than 70 boutique vendors within the four inter-connected buildings in spring this year. It's all adding up to a lot to come back to.
---