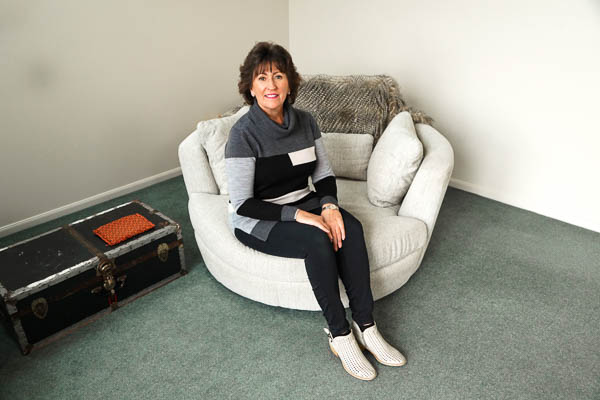 Creating a happier workplace: Braided Foundations
---
Emotional intelligence (EQ) is key to a happier and more successful workplace, says Catherine Overend of Braided Foundations Ltd. "If we all had more of an understanding of EQ, we could work much more effectively with one another."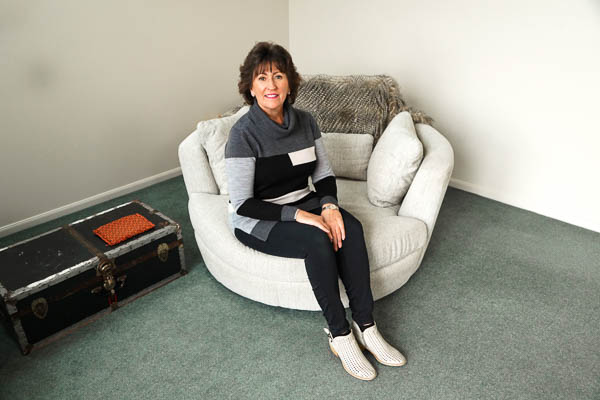 Braided Foundations is made up of a team of experienced counsellors from diverse backgrounds, providing a range of different therapies, including workshops, private counselling for individuals, couples and families; as well as supervision for organisations and workplace managers.
Catherine says there is a real need for people to work on relationships with their colleagues or managing abilities – whether it's heavy workloads, deadlines, stress or workplace bullying. "It's great to be able to challenge our own ideas and knowledge about working with other people, instead of making assumptions, so that we can develop better relationships with one another."
Braided Foundations is contracted with organisations to provide supervision for team leaders, by looking at its systems and helping managers see a different perspective and a healthier approach to any problems, she says. "It's about drawing from resources within ourselves and building on those strengths."
From working at ground level to managerial roles and running her own practice, Catherine says her own experience during her extensive career has given her a real appreciation that we must work from the top down. "We need people at these higher levels to have a better understanding and lead by example, so that they can get the best out of their employees, which then trickles down, to become a more effective and understanding workplace."
Visit www.braidedtherapies.co.nz for more information.
---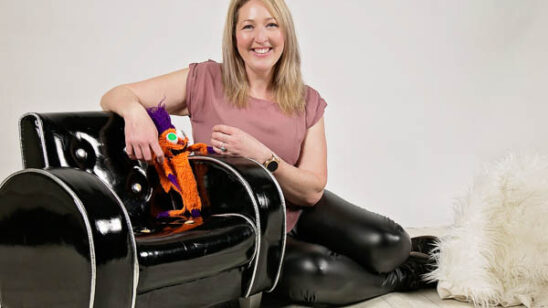 Previous Post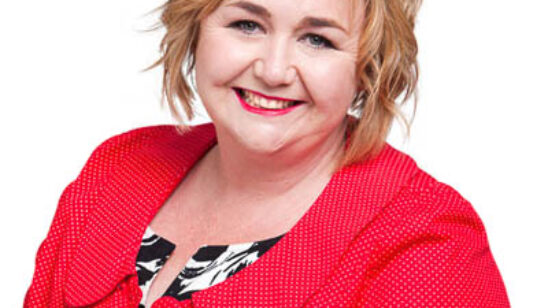 Next Post