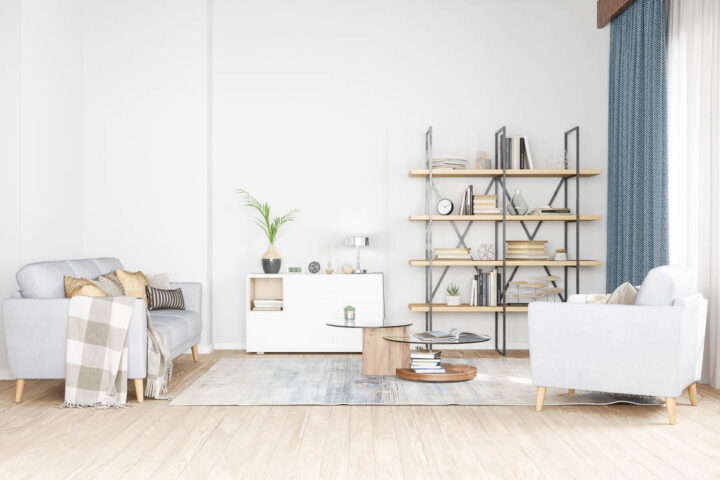 Divide & conquer
---
From free-flowing spaces to cosy, intimate zones, it seems we're closing the door on open plan living as we look to the home trends ahead of us.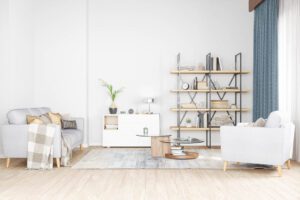 Interior design inspiration behemoth, Pinterest, is hailing "more door" as one of the next biggest trends to hit the home in 2021 and beyond, with the art of sectioning off your house plans – or in the very least, utilising dividers and partitions to create intimate spaces – the talk of the interior design world this year.
Because open plan spaces are bright, airy, inviting, great for entertaining, encourage family togetherness and offer endless design opportunities, they come too with a number of downsides – little privacy, a lack of clearly defined zones and a large space that can feel overwhelming.
However, dividing a room, either visually or physically, is the perfect antidote, creating smaller, more intimate and functional zones.
The best part? If you're not starting from scratch, you don't need to build permanent walls that may disturb the flow and feel of your space.
We've pulled together four easy ways to divide and conquer.
RUGGED UP
Area rugs are a great way to clearly define zones, such as a dining area. The lack of permanence with this option means you can change things up when you want to update the vibe.
SAVVY STORAGE
An open bookcase or shelving unit is a quick and easy way to create distinct zones within your living area, without having to permanently close off your space – an option which is both fabulous and functional!
ON A ROLL
Wallpaper is the ultimate way to create visual boundaries, creating separation between a TV space, a reading nook and a dining area. Just make sure you support these spaces with furniture and art placement.
SCREEN TIME
A privacy screen or room divider offers a space-savvy solution if you want a physical room divider that's not fixed and easy to move. Some modern options are designed to be fixed from the ceiling.
---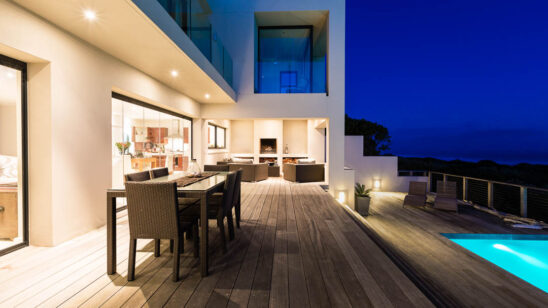 Previous Post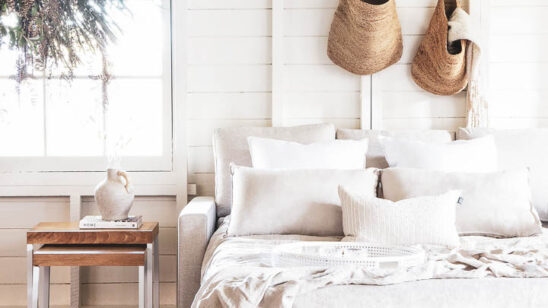 Next Post