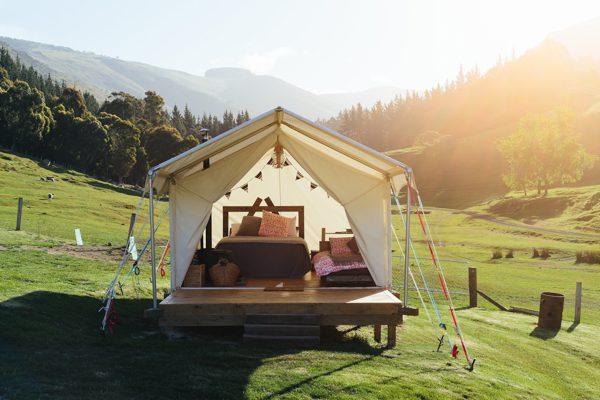 Distinctive slumbers: thinking outside the box of a traditional hotel room
If the regional rebuild has demonstrated anything, it's the innovation and determination of its habitants, as out of the box concepts, creations and contraptions come to life.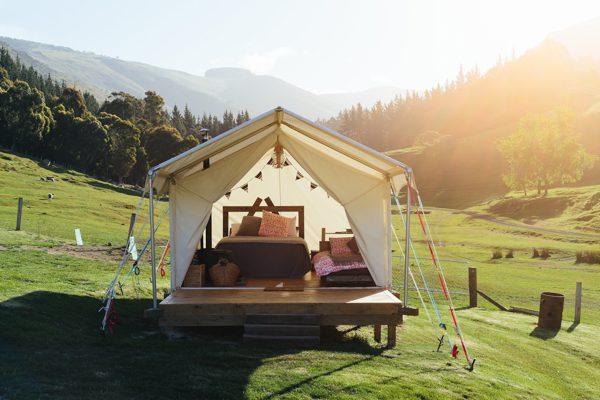 It's certainly evident in the range of unique accommodations in greater Canterbury. From luxury tree houses to glass pods and grain silos, this is what sweet dreams are truly made of.
Luxury treehouses: Hapuku Lodge + Tree Houses is a contemporary country hotel located on a deer breeding farm, 12 kilometres north of Kaikoura. Where else could you stay in a luxury tree hut 30-feet above the ground in the canopy of a native manuka grove?
Jail bird: Go to jail and do not pass go, just for the night with The Jailhouse. The award-winning Addington accommodation once served as an actual prison, before being refurbished and opened as accommodation more than a decade ago.
Stay in silo style: It may have once been just a humble grain silo, but some clever creators have converted this Little River marvel into innovative and stylish serviced apartments known as SiloStay.
Pod perfection: Sleep in a glass pod surrounded by nature in Kaikoura, Banks Peninsula or Waipara with PurePods. These glass eco-cabins are located in the midst of the stunning New Zealand landscape.
Timber tents: Spend the evening staring at the stars from a 'wooden tent' with see-through roofing at Onuku Farm Hostel that is located in a tranquil clearing amidst Kanuka trees in Banks Peninsula.
Glorious glamping: Try your hand at glamping – that's glamourous camping – with Canopy Camping Escapes at Lavericks Bay in Banks Peninsula. Rich in history, the scenic bay is set on a 1000-hectare sheep and beef farm and its luxury tents feature woodburners, a camp kitchen and even a bathroom
Harmonious huts: Stay in a snug little dome-shaped pod in Mt Lyford with Harakeke Huts. The five-hectare private property is set at the bottom end of Mt Lyford village. You have the comfort of proper lighting and heating and each hut has its own private deck and deck chairs.
Star light, star bright: Stare at the amazing Mackenzie skies from SkyScape's building made almost entirely of glass. This distinctive accommodation is designed to maximise the extraordinary views of the Mackenzie Country both day and night.
Downton dalliance: Why not head back in time to Downton Abbey. Otahuna Lodge is a beguiling Victorian mansion that offers its guests a unique sense of wonder and discovery. New Zealand's largest private historic residence has been revitalised with luxury accommodation.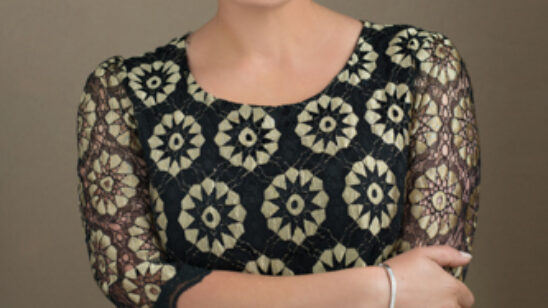 Previous Post