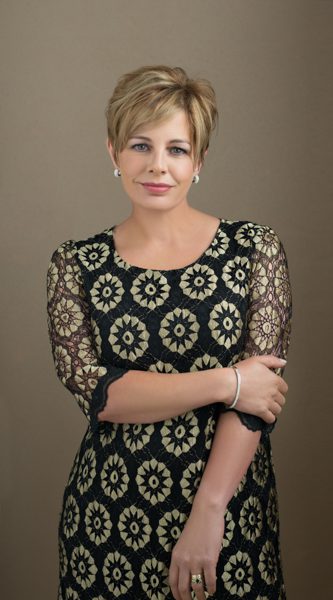 Ashburton's heart & 'sole': Style Footwear
Established in 2013, Style Footwear is a destination not only for Ashburton locals but also for a growing number of North Canterbury and Christchurch shoe lovers in the heart of Ashburton's CBD at 177 Burnett Street.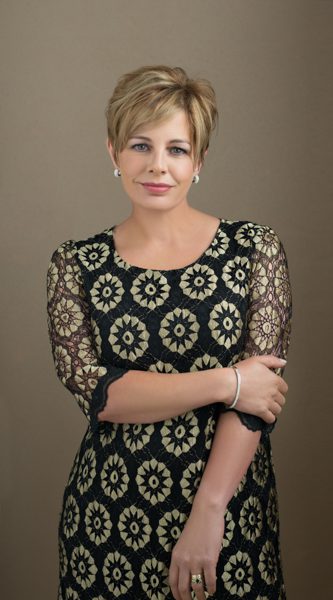 With top labels such as Ziera, Cabello, Sugar 'n' Spice, Joyca, Saimon, CC Resorts, U'Neek, Taos, Bearpaw and more, there is something to tempt almost everyone instore.
Owners Melissa and Brian Shimmin are Ashburton locals and, with more than 20 years of retail experience, Melissa prides the store on its relaxed atmosphere, personalised fitting service and amazing customer service from the highly trained staff members. "I like my customers to feel like they've popped in for a visit and a chat," Melissa says.
"It's not about selling the first pair of shoes to them. It's about building friendships/relationships, then we will sort their footwear. I would rather someone left with nothing than sell them incorrect footwear."
The team will endeavour to find you the correct footwear for your lifestyle, with work, casual and travel footwear all covered in the extensive range, with most of the range wide fitting and orthotic friendly.
An extensive range of shoe care products are available with tips and tricks about caring for your footwear and added to the shop recently is a range of handbags, wallets and scarves.
Ashburton's only dedicated shoe store supplying Ruralco customers, Style Footwear offers layby payments and free shipping on orders of more than $100.
Keep up to date with all the new arrivals, competitions and trends by following Style Footwear on Facebook or visit
www.stylefootwear.co.nz.