---
Gill Redden is now offering distance CranioSacral therapy treatments to help her clients during times of high stress and uncertainty.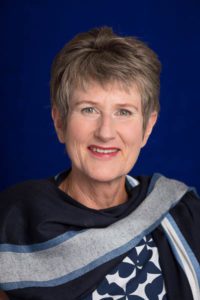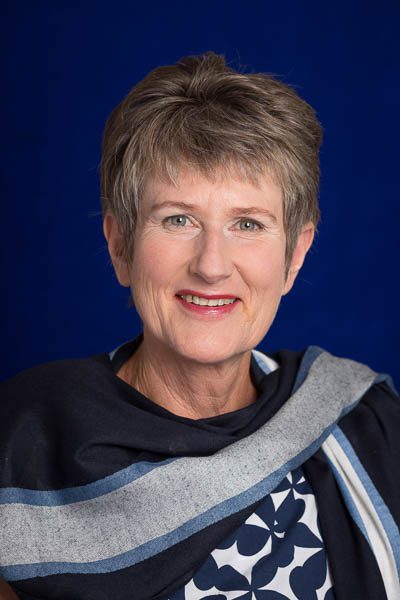 The principal CranioSacral therapist began trialling the new model during level 4 and says it will now become part of her ongoing business development strategy.
The treatments focus on those suffering from stress-related headaches and migraines, which can be exceedingly debilitating.
"The most important thing with CranioSacral therapy, is to blend and meld with a person's tissues," Gill explains.
"Whether that is an eyeball, a nerve, a jammed cranial bone, scar or other tissue. I now know that I can do this from a distance, using my comprehensive knowledge based on my years as a leading CranioSacral practitioner in New Zealand."
Clients who have taken part in the distance therapy treatments, experienced improvement from their base level of pain and helped to alleviate their symptoms, or the cause of their problem.
"Each person's recovery experience will be different and cannot be quantified at this stage, given that this is a new practice methodology for me. The response to CranioSacral Therapy varies from person to person."
Gill is the director of Gill Redden Cranio Ltd, based in Christchurch. She specialises in working with people with head, nerve and other pain or dizziness, and those who have not been able to find help elsewhere.
For more information and a full price schedule, visit the website.
---