---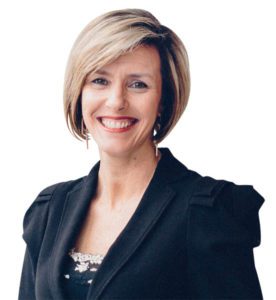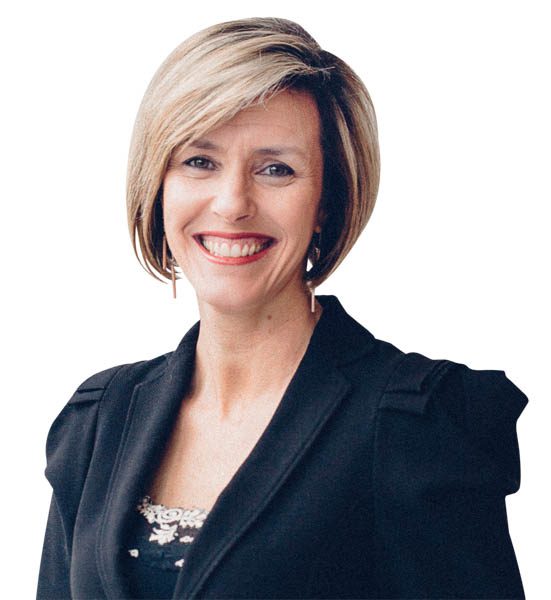 In the last few months, we have seen unprecedented change, with health, social and economic impacts on a scale that no-one could have predicted.
But make no mistake, businesses in Waitaha Canterbury are innovative, resilient and adept to responding to disruption.
Over the last few decades, we have demonstrated our determination, agility and ability to respond quickly to a changing business environment and are again showing our mettle by pivoting on our product and service offering to adapt to this 'new normal'.
One local high-end fashion designer is making face masks; a furniture restorer is producing hand sanitiser; an IT company now specialises in setting up 'click and collect' services; an events company has taken a step-change to provide deliveries.
We are conscious that the impact of COVID-19 may simply be too much for some businesses who have already exhausted any reserves they had in re-establishing themselves post-earthquakes, however I believe Canterbury is best placed with the structures and processes in place to ride out these challenging times.
At The Chamber we are doing everything we can to support local businesses – and those throughout the South Island through our 0800 50 50 96 COVID-19 business helpline – and are actively engaging with central and local government to advocate for further support.
It is hard to predict what our future will look like.
What we do know is that while the changes we are seeing across our whole community and economy are unprecedented, we have come through adversity before and we will do so again. Kia kaha.
---