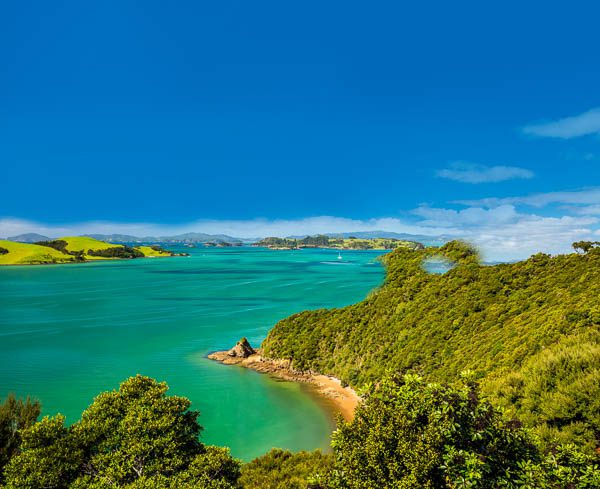 Destination… domestic!
---
Lockdown is lifted, but it's going to be some time before life gets back to normal. So although that long haul exotic destination might be on the backburner for the foreseeable, we've pulled together some of our hot picks for domestic travels that will make you want to use up all your annual leave. Make sure you give your local travel agent some much-needed love and book through them!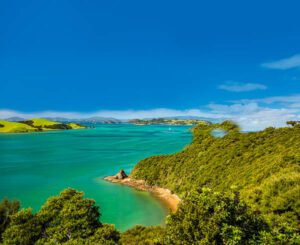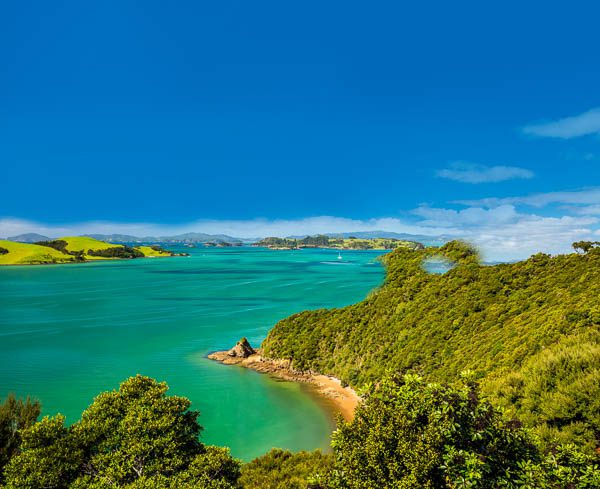 MUST SEE MILFORD SOUNDS: If you're looking for a truly eye-catching destination, then this is one to add to your itinerary. The breath-taking scenery makes it one of New Zealand's top visitor attractions. Day tours, cruises, scenic flights, kayaking and fishing… do we need to go on?
BEAUTIFUL BAY OF ISLANDS: There are 144 islands in the subtropical micro-region, so we're not recommending you visit all of them! What we do suggest however, is that you check out the hotspots like the Waitangi Treaty Grounds, Cape Brett or the hole in the rock at Piercy Island. Making your way around the Bay of Islands in a campervan is a pretty great way to burn through a couple of weeks.
QUEUE FOR QUEENSTOWN: We have no doubt that the already popular tourist destination will become a hit with the New Zealand locals. It really is a town that has it all from nightlife to the highlife on the gondola and luge – there's something for everyone. Not to mention it's a thrill seeker's paradise with skydiving, white water rafting and ziplining all available. And for those that just like a quiet getaway, there's a variety of awesome restaurants for you to try (just make sure to leave a bit of time if you're going to check out Fergburger). Find plenty more reasons to head to this southern favourite on pages 26-31.
MAKE WAY TO MOUNT ASPIRING: Located in the Otago region, Mount Aspiring National Park has a mixture of everything; remote wilderness, high mountains and river valleys. What's definitely worth looking at is the Blue Pools track; it's clear blue pools are truly magnificent.
WALK AROUND WELLINGTON: This destination is our beautiful capital, so it makes sense to add it to the list of must-see places. If you're a political nut, you can check out the Beehive; film geeks can see Weta Workshops (creators of Lord of the Rings and the Hobbit); and anyone can enjoy the Museum of New Zealand (Te Papa Tongarewa). Aside from the attractions, there are plenty of great shops, restaurants and bars both in the city and along the waterfront.
CHECK OUT CHRISTCHURCH: You don't have to travel very far to find a destination worth visiting. In fact, Christchurch is all that and more! Why not pretend to be a tourist in your own city; you'll see it in a whole new light! The central city is thriving, the adventure park caters for the 'outdoorsy' folk, the ski fields are on our back doorstep and the Botanical Gardens are always pleasant to walk through or picnic in. Invite your friends and family from around our little country to see what we have in our very own backyard.
---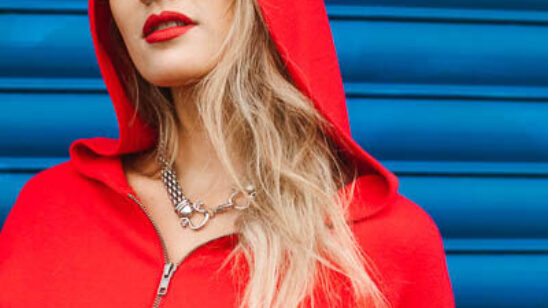 Previous Post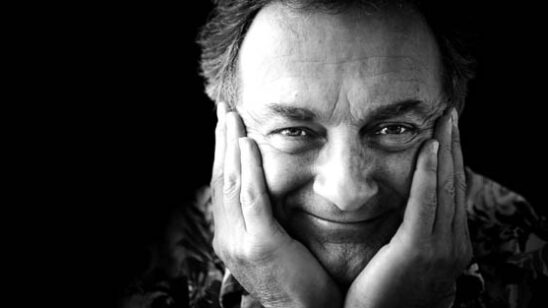 Next Post