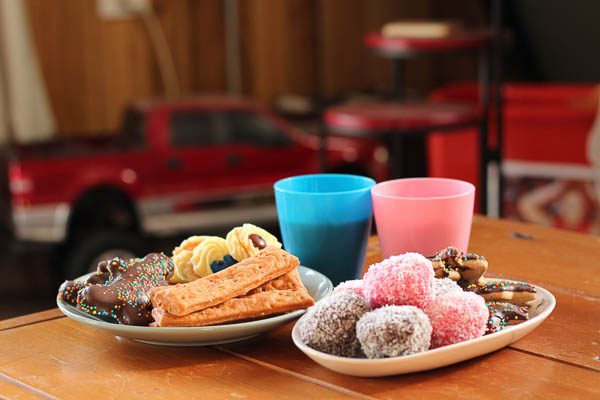 Dedicated to GF
---
The Totally Gluten Free Bakery (TGF Bakery) is dedicated to making delicious and solely gluten-free food daily at their Colombo Street premises, which can be bought over the counter or be delivered anywhere in the city. In fact, TGF Bakery has become so trusted a name within the Coeliac and GF community that they pretty much deliver to cities nationwide.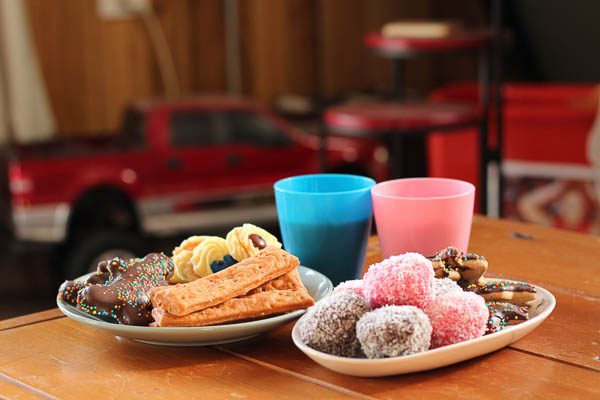 Despite a couple of moves and the disruption of the earthquakes, TGF Bakery, which began back in 2006, has maintained strong and longstanding loyalty from its customers because they appreciate the wraparound service from owners Wendy and Lori. It's something they both take very seriously.
"From the outset, our business was all about serving those with Coeliac disease and GF requirements. We've met so many amazing people and continue to do so. We love the face-to-face interaction with customers, getting to know them and understanding their needs is very important to us," Lori says.
With their move to Sydenham, TGF Bakery now enjoys a prime location nestled amidst a smart shopping precinct with very convenient parking for customers to pop in for whatever they need, including GF flours and other baking ingredients, or just relax with friends over a coffee.
In many ways, TGF is more than a bakery – it's a hub… the hub of its community.
Find Totally Gluten Free Bakery at 290b Colombo Street, phone 03 341 1172. Open Monday to Friday 8am-5pm and Saturdays 8am-4pm (closed public holidays).
---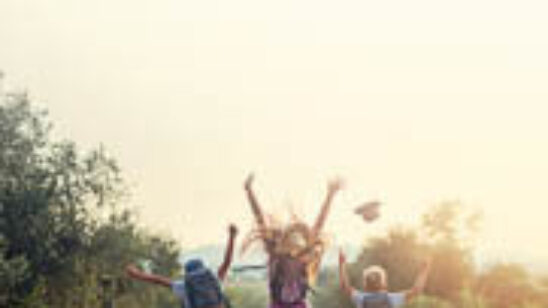 Previous Post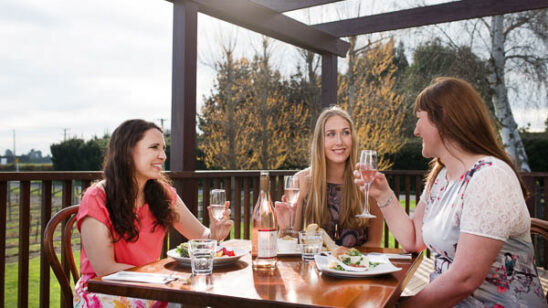 Next Post