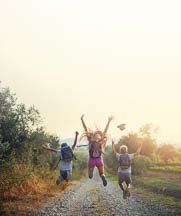 Kickin' round Kaiapoi
---
It's a summer of celebration, concert and community in Kaiapoi this year. Make the most of this little town in the Waimakariri District.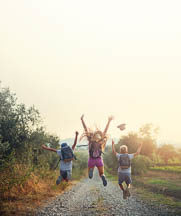 KAIAPOI COMMUNITY GARDEN 10TH BIRTHDAY CELEBRATIONS
Date: 8 March
Location: Kaiapoi Community Garden
Ten years of anything is definitely worth celebrating and Kaiapoi knows how to do so in style. Birthday cake, live music, activities for the kids and more; who doesn't love a happy and wholesome day in the beautiful setting of the community garden.
It's a day for all ages and won't break the bank because admission is free.
www.eventfinda.co.nz/2020/10th-birthday-celebrations/kaiapoi
---
JUDAH KELLY – FEELS LIKE HOME NZ TOUR
Date: 4 April
Location: Kaiapoi High School
He was the winner of The Voice Australia 2017 and has been making leaps and bounds in the music world ever since. Now he's bringing his tour across the ditch for an all-ages event.
Just for $33.75 (incl. booking fee) for adult general admission and $23 (incl. booking fee) for students, this is an unmissable event.
www.eventfinda.co.nz/2020/judah-kelly-feels-like-home-nz-tour/kaiapoi
---
KAIAPOI FARMERS MARKET
Date: Every Saturday 9am to 12pm
Location: Morgan Williams Reserve, Charles Street, Kaiapoi
Taking place every Saturday throughout the year, in rain or shine, this is an event that you'll want to get to at least once this summer. With fresh, locally grown produce accompanied with a welcoming atmosphere makes for a perfect combination.
www.visitwaimakariri.co.nz/products/kaiapoi-farmers-market/
---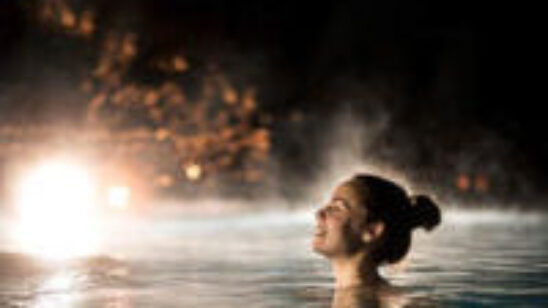 Previous Post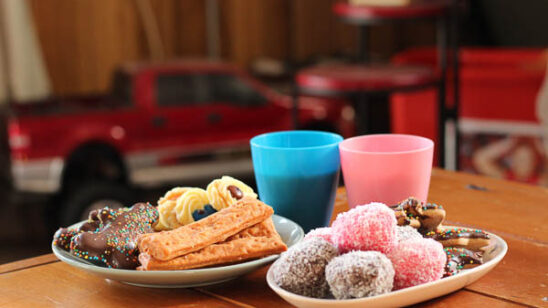 Next Post