---
It's an unfortunate fact that New Zealand has the highest incidence of skin cancer in the world.

Major factors which increase our exposure to UV radiation are our thin ozone layer and a lack of atmospheric pollution to block the harmful rays. We know that regular skin cancer checks should be part of our wellness routine. Dr. Mairi-Clare Ferguson brings a unique and world class service to Christchurch, incorporating her clinical expertise with cutting-edge digital technology and advanced artificial intelligence.
A Consultant Dermatologist who has dedicated her career to the management of skin cancer, she has studied advanced dermoscopy interpretation with the University of Queensland and also holds a Fellowship qualification in advanced skin surgery techniques from the Royal College of Physicians and Surgeons in the United Kingdom. In addition to personally performing your skin check, Mairi-Clare utilises FotoFinder technology to digitally map and analyse any suspicious lesions.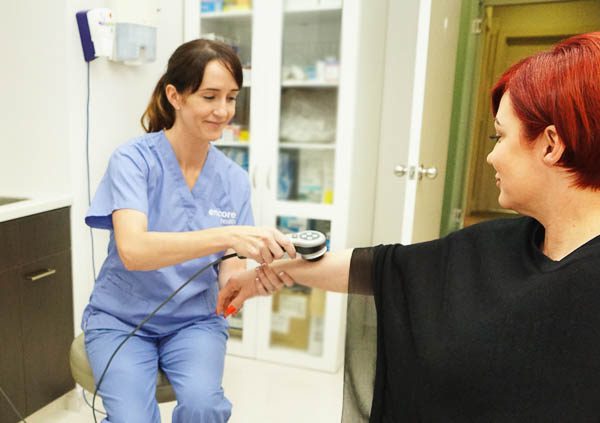 FotoFinder is a German company who are recognised as global leaders in digital imaging and mole mapping. When examining for skin cancer, most doctors use a dermatoscope – a basic handheld instrument that gives a magnified and polarised image of your mole. The polarisation reduces the scatter of light at the surface of the skin, which allows them to see into the skin's surface layers.
Mairi-Clare explains more in-depth about the advantages of using FotoFinder technology. "To enhance the dermatoscopic image further, the FotoFinder camera implements 20 times magnification and polarisation. It displays the detailed image on a screen which enables the patient to see everything for themselves. It educates and empowers the patient to understand what we're looking at.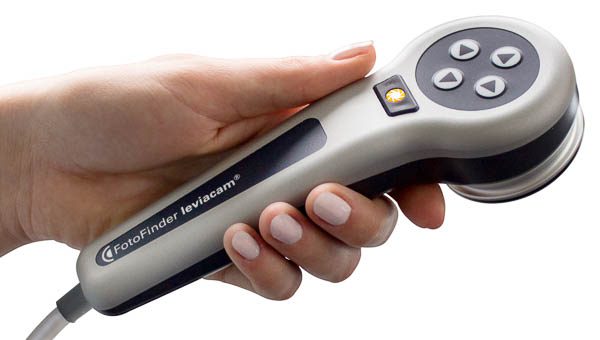 "In addition, the software measures and records the exact dimensions, patterns and colours of skin lesions which are then mapped onto the patient's body shots. Should the patient return at a later date with concerns about a lesion then a 'ghost' image is taken and layered on top of the original picture. The computer deciphers if there are any changes, no matter how subtle."
All patients have a digital record of their skin kept at the clinic, and a PDF report with colour images of any suspicious moles will be given to them and their GP. The skin checks and surgery are performed within the warm and welcoming environment of Encoré Skin Cancer Clinic. You will receive a very personalised service where the same dermatologist will perform the skin check and also any additional medical or surgical treatment of suspicious lesions.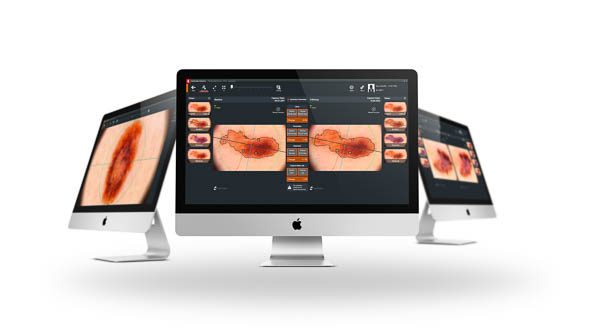 Surgical options include an ultra-specialised technique for skin cancer removal called Mohs Micrographic Surgery, which is the gold standard for removal for non-melanoma skin cancers. With her own online booking system, patients can book appointments with Mairi-Clare from the comfort of their homes.
For online bookings head to www.mohsandskincancer.co.nz or contact Encore Skin Cancer Clinic on 03 356 0214 to book an appointment with Dr Mairi-Clare.
---